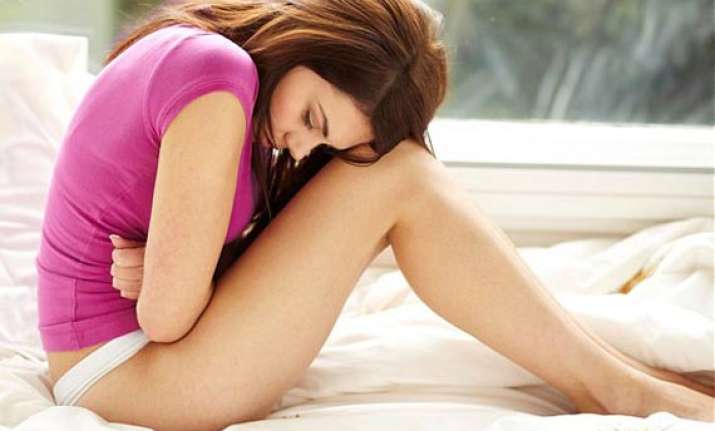 Los Angeles: A new research suggests period pain not only causes discomfort but it can also affect the work environment of girls especially those working on computers.
British researchers have found that the pain can reduce cognitive performance, reports femalefirst.co.uk.
Not only does it reduce the attention span, but women suffering from period pain perform less well in computer-based tasks, according to scientists at the University of Bath.