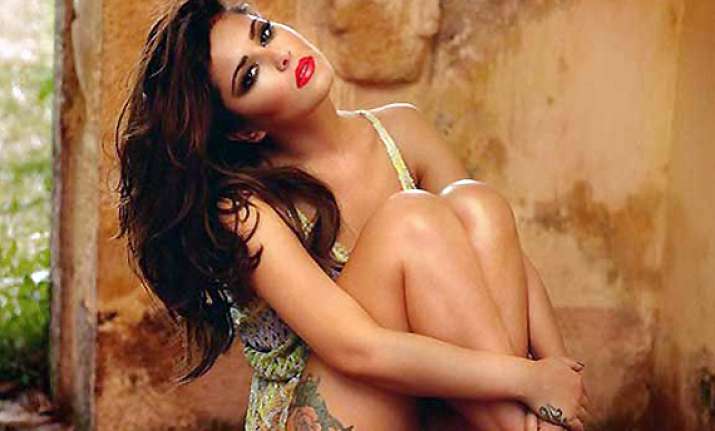 Los Angeles, June 25: Pop star Cheryl Cole says she doesn't diet, but she makes sure she eats right. And especially before she walks the red carpet, she avoids eating food items rich in carbohydrates.
The 29-year-old also says that she exercises before she has to make an appearance, reports conatctmusic.com.
"I don't diet, but I do watch what I eat and I exercise. I wouldn't choose to eat anything heavy such as rice or pasta a few days before I walk a red carpet. Everything in moderation," Daily Express newspaper quoted Cole as saying.