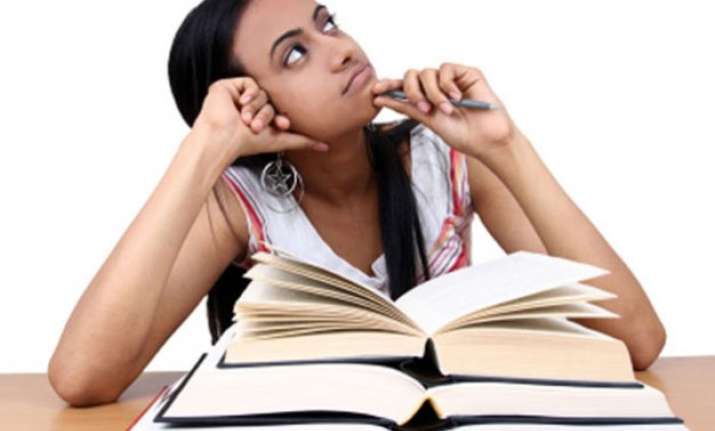 New Delhi: In less than three months from now, students in their final year of school will both go through one of the most challenging tests of their life – the XII and X board examinations. This is the period of extreme anxiety and stress both for the students and their parents.
Can Vastu help the students to excel well in this exams. Yes.
There are five pre-requisites to great performance in studies – concentration, retention, recall, clarity of mind and good stress.
The angular area between West and South West which is termed as "West of South West" is the zone of studies as per Vastu. The North East zone provides clarity of mind, the South West zone provides improved skills and East of South East needs to be balanced to reduce anxiety. The anxiety should be enough to keep the students on their toes and at the same time it should not be such that it results into undue stress. Stand in the center of the house with a compass in hand and locate the aforesaid four directions.
With the above in mind following are his vastu suggestions for such students.
1.       Remove any object which is of Red, pink, purple, orange or Green color from the West of South West zone of the house. If the walls are painted with any of these colors get them repainted to off-white.
2.       Remove any mop, broom vacuum cleaner, washing machine from West of south west and North East of the house.
3.       Place your study table in West of South West zone and when studying face the west direction
4.       Place a pen holder of golden color in South West of the house
5.       Hang a picture of "SamudraManthan" in East of South East of the house
6.       Keep the North East zone free from all types of clutter
7.       Place a Ganesha figurine made in brass in West of South West
Implement these suggestions as soon as possible to garner the required help from your space and excel in your board examination.
The article was first published on Vastu Acharya Manoj's blog http://mahavastu-for-all.blogspot.in.