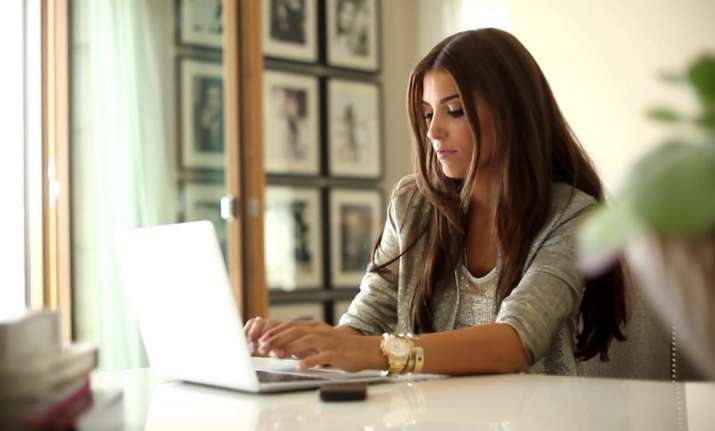 In this modern world, it is all about you looks and how presentable you are, be it in your personal or professional life.
In fact, such is the scenario that appearance does translates performance to some extent.
Given that your good appearnce can indeed be a key for your promotion too.
Though every workplace is different and so is the environment, but there are certain simple tips which one can follow to dress smartly to office.
• It is better to dress simple and sober for a professional environment. However, it is also necessary to be trendy and comfortable at the same time. Pencil skirts and A-line skirts are the most appropriate apparel options. You can pair them up with a formal shirt. Avoid wearing colourful, patterned, loud prints, neon colour attires. Work dresses should not be too tight, too short, or overly revealing in general.
• It is better to wear no jewellery at all than to wear too much jewellery. Keep earrings small and simple. Necklaces should not dangle, single-strand necklace would be right. Jewellery should not be noisy. Pearls can do wonders.
• A medium-sized leather bag is a necessity in the workplace. It's best to buy a handbag and clutch bags in a neutral colour, like black, or brown that does not show stains easily. A purse should be small, coordinate with your shoe colour yet easy to open and carry.
• Both flats and heels are appropriate for the workday, but a closed toed pair of leather black pumps or ballet flats are essential to a professional woman's wardrobe. Up to three inches is good to go for both comfort and maintaining professionalism.
• Nails should be clean, and trimmed or sculpted. Say no to unusual or shocking nail colours. Nail art and nail jewels are not acceptable at any workplace.
(With IANS Inputs)