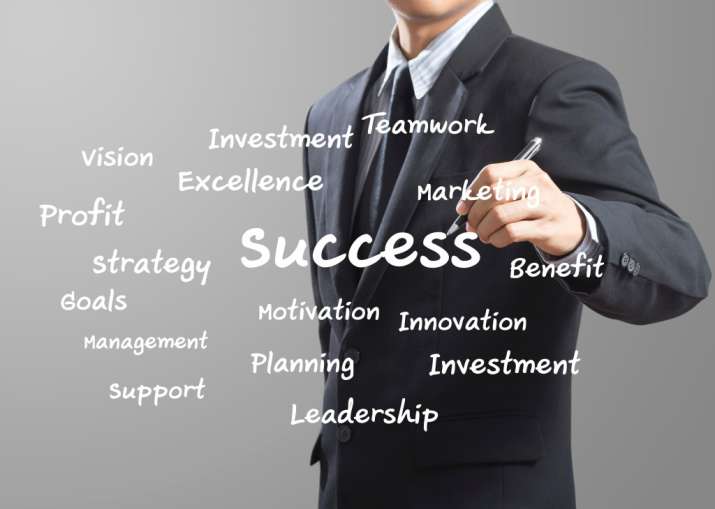 The skill sets required for jobs are ever-changing and it is the responsibility of companies to plug the skill gap between education and employment. Offering the right training to employees will help in strengthening their skills, enhancing their capabilities and acquiring new knowledge.
The companies that invest time and money in developing and expanding the knowledge of their employees bring in more productivity and are able to position themselves better in the larger business landscape.
Here's a look at how on-the-job training can prove to be a worthwhile investment for companies and equip employees with the right set of skills!
Helps tackle shortcomings
While one employee maybe good at calculations and market segmentation, another may prove her excellence in ideation and churning out new strategies. Every individual will have some shortcomings and it is timely training and development programmes that can upskill employees to perform different tasks with the minimum required skill.
Increases productivity
In a rapidly-evolving job landscape, employees need to be trained and taught about new technologies. With training and development, employees can stay up-to-date, use new technologies and give up on the old ways of performing a task. They can finish a task faster and show improved results with the right training.
Boosts employees' morale
Lack of guidance often kills the morale of employees. Training and development programmes not only improve the skills of employees but also boost their morale, thereby making them happy and leading to longer tenures.
Encourages creativity
With training and up-skilling, employees are able to think outside the box and widen their thinking capabilities, hone their communication skills and develop new skills that can improve a company's competitive edge. Such programmes are the best ways to promote innovation and improve employee involvement.
Enhances company reputation and profile
Offering the right training and development programme makes the company stand out in the recruitment sphere. Employees are likely to feel valued if they are being invested in, and they work harder to exceed expectations. However, the company should adopt stronger and successful training strategies that help them build their brand name as well.
(With IANS Inputs)
For latest Lifestyle updates, check out our Facebook page!