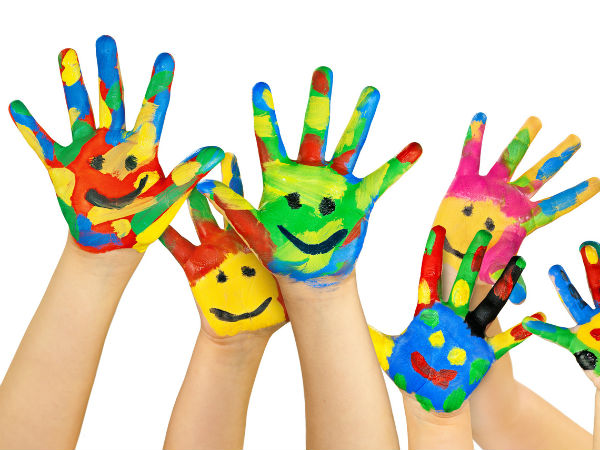 A survey has placed India's national capital Delhi at the second last position among the five big cities across the country in terms of the happiness quotient of its citizens. 
The survey, conducted by Pan-India, an organisation offering surveying and spatial data analysis, found Mumbai as the happiest among the lot.
 

This questionnaire-based survey found Mumbai to be the happiest city although Mumbaikars eat unhealthy food and lead a sedentary life, it said. 

 
According to a TOI report, the survey rated Mumbai, Delhi, Chandigarh, Bangalore and Kolkata using a healthy lifestyle score - a cumulative indicator of factors, including eating habits, activity levels and happiness.
 

The survey carried out ahead of the World Heart Day found that nearly four out of 10 Mumbaikers may have high cholesterol levels -one of the biggest risk factors for heart disease.

 
Chandigarh, which scored the last rank on the happiness meter, was found to be the most active city, however, Delhi also lagged in eating habits and physical activity levels.
"What it means is that we may not be healthier but we are happier. The survey is a good indicator that people in the city need to work on their food habits and include more physical activity . Simple things like walking for five minutes about three to six times in a day can help," endocrinologist Dr Shashank Joshi told TOI.
 

Mumbai and Kolkata shared the third position in eating habits and activity levels, which means both the cities can improve in both the factors.

 
When it comes to fitness parametres, the survey found out that Mumbaikars eat out more than any other city.