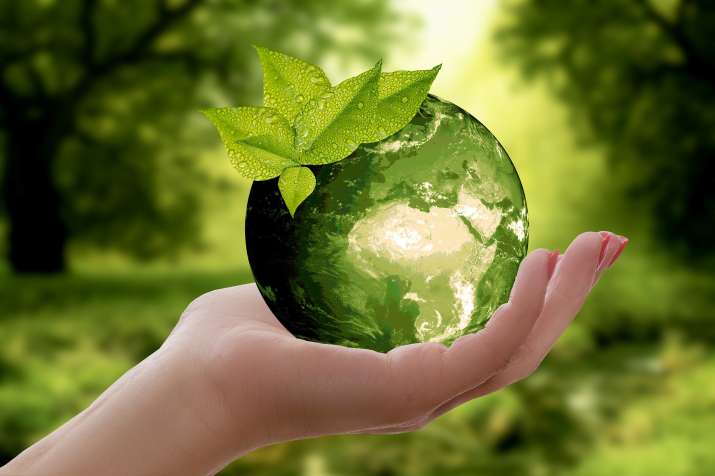 From small steps like switching to biodegradable tea bags, to large steps like having a solar system home built; there are ways we can contribute in living a better lifestyle. While many countries have taken steps to move toward clean and green energy, we say there is still a long way to go.
Each one of us should leave fossil fuels and depend on natural sources of energy for our daily needs. Because it's high time when we understand that being eco-friendly is becoming more and more important these days.
So to reduce your carbon footprint, why don't you take a look at these three easiest ways to go green and bring a change in your present lifestyle!
Go paperless
We don't say that say 'No' to paper because we know that's next to impossible. But minimal use of paper is beneficial, both for us and the environment. So, we ask you to use email instead of paper when communicating with clients and customers. You can also reduce the use of paper cups and disposable paper plates by keeping reusable items at your work place. Another tip is to buy eco-diaries or products with the least paper packaging.
Use recycled products
Smart shopping is the key to save the environment. Whenever you go out for shopping, always try to buy products that are made up of recycled materials or possess minimal packaging. You should purchase notebooks which are made of recycled paper. Look for the green recycle mark on the products before purchasing it!
Plant a sapling
We all know that we need more trees on this planet to eliminate million tons of CO2. So for benefits like -oxygen, fruit, and timber, plant more trees. Massive scale deforestation in last couple of decades has reduced forest area by significant percentage. The need of hour is to work with environmental groups to educate more people and  plant more trees so as to make this planet clean and eco-friendly.
So, let's choose these three simple ways to live in an eco-friendly manner for a better lifestyle!