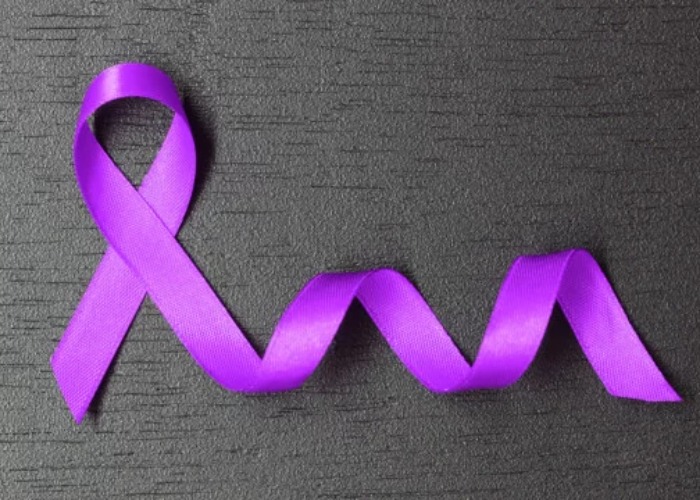 After the news of Goa Chief Minister Manohar Parrikar battling pancreatic cancer broke out, people are curious to know about this rare disease. Parrikar has flown to the United States to seek treatment for the cancer of the pancreas. He complained of stomach ache in February 14 and was rushed to GMCH. Later he was flown to Lilavati Hospital the following day, which was later attributed to food poisoning. Talking about Pancreatic cancer, it is the 13th most common cancer in the world, according to a Lancet study conducted in 2015.
Many popular figures in the world who suffered from pancreatic cancer include Steve Jobs, Alan Rickman and Joan Crawford.
What is Pancreatic Cancer and how it is caused?
Pancreatic cancer is caused when the cells in pancreas begin to multiply malignantly and form a mass. These cancerous cells can move to other parts of the body. There are many types of pancreatic cancer, among which the most common is pancreatic adenocarcinoma. 85% of the pancreatic cancer cases reported are of pancreatic adenocarcinoma.
Pancreatic cancer signs and symptoms
Pancreatic cancer has few symptoms and those are visible only by the time cancer is advanced. The symptoms include jaundice, weight loss, abdominal pain, diarrhea.
Pancreatic cancer is the eight most common cause of death from cancer in the world. Over a quarter million people have lost their lives to this type of cancer.
Why is Pancreatic Cancer so dangerous?
Pancreatic cancer is one of the most dangerous forms of cancers due to lack of symptoms during early stages. In most of the cases, the symptoms are identified at the later stages which makes it difficult to be treated. No screening tools are available for pancreatic cancer.
If the pancreatic cancer is diagnosed at the early stage, it can be controlled by surgical removal of the pancreas. However, the chances of survival depends on the how far the cancer has spread.
Causes of Pancreatic Cancer
Type 2 diabetes
Lifestyle habits like smoking and drinking
Chronic pancreatitis and obesity
Age
People older than 50 years of age are 20 times higher risk of getting pancreatic cancer as compared to their younger counterparts. Also, this kind of cancer is more commen in men than women.