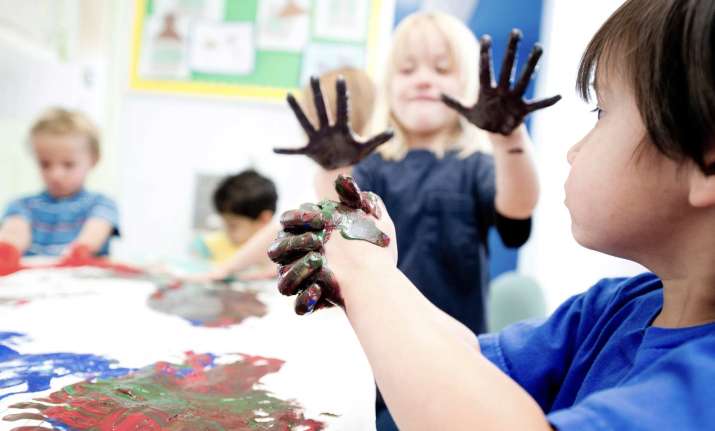 This comes as an important news for the parents. According to a new study, overloading kids with many extracurricular activities can prove to be harmful for them. It can affect their development and well-being.
The study published in the journal "Sport, Education and Society" found that the majority of children -- 88 per cent -- took part in organised activities four to five days per week with 58 per cent doing more than one in an evening.
Extracurricular involvement was, therefore, found to dominate family life, especially for families with more than one child. Consequently, families were spending less quality time together, and money and energy reserves were often depleted.
"Parents initiate and facilitate their children's participation in organised activities as it shows that they are 'good parents'," said lead author Sharon Wheeler from the Edge Hill University in Britain.
"However, our research highlights that the reality can be somewhat different. While children might experience some of these benefits, a busy organised activity schedule can put considerable strain on parents' resources and families' relationships, as well as potentially harm children's development and well-being," Wheeler added.
For the study, researchers interviewed almost 50 families from 12 primary schools.
"Until a healthy balance is struck, extracurricular activities will continue to take precedence over family time, potentially doing more harm than good," the researchers noted.
(With IANS Inputs)