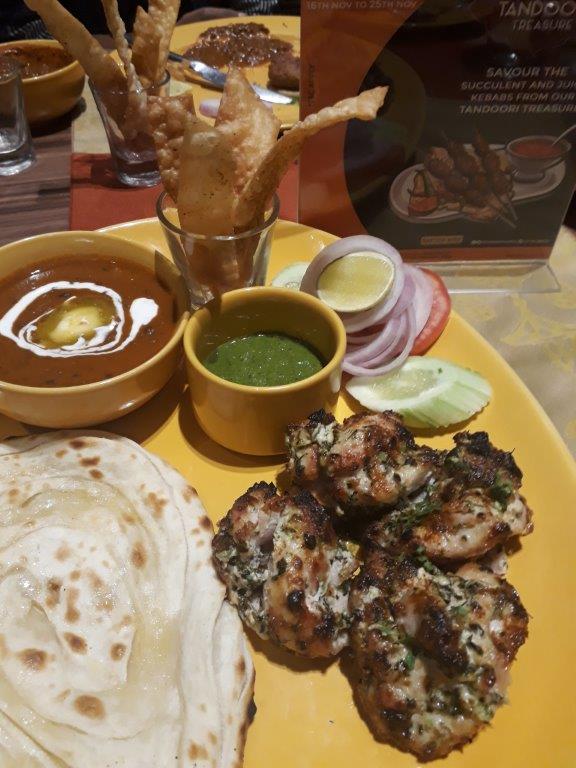 At Fortune Inn Grazia, which is located conveniently in Noida, Executive Chef Lal Babu Sharma springs up a delectable surprise at every festival the group organises. In the menu, you're unlikely to take a wrong step, no matter what catches your eye. Right from the decor to the drink, everything is perfect.
This time it is the Tandoori Treasure Festival that has caught the fancy of many foodies like me. Succulent, juicy kebabs, soft naan, new dish Kurkure and signature dal makhni delights and teases the taste buds. Never disappoints.
 After the huge success of Hyderabadi Food Festival in September, Fortune Inn Grazia has come up with Tandoori festival to celebrate the uniqueness of this cuisine. Kicked off on November 16, the festival will go on till November 25 at their restaurant Earthen Oven. The spread is a well-balanced combination of vegetarian and non-vegetarian selection of of starters 'shuruwat', succulent kebabs, delectable curries, an assortment of tandoori breads and biryanis with mouth-watering medley of traditional and contemporary desserts.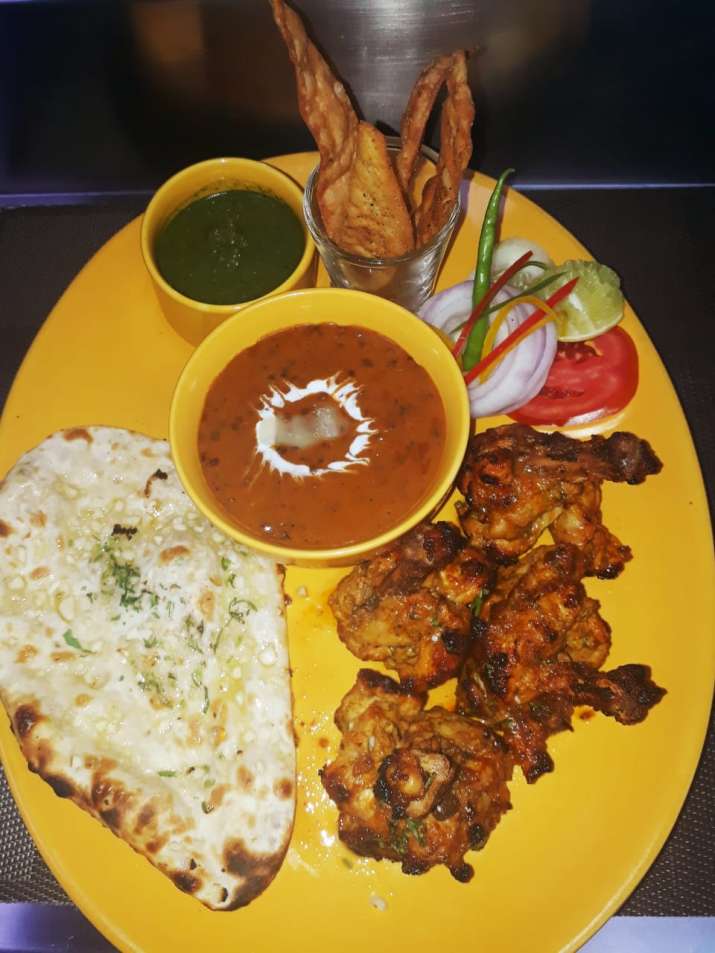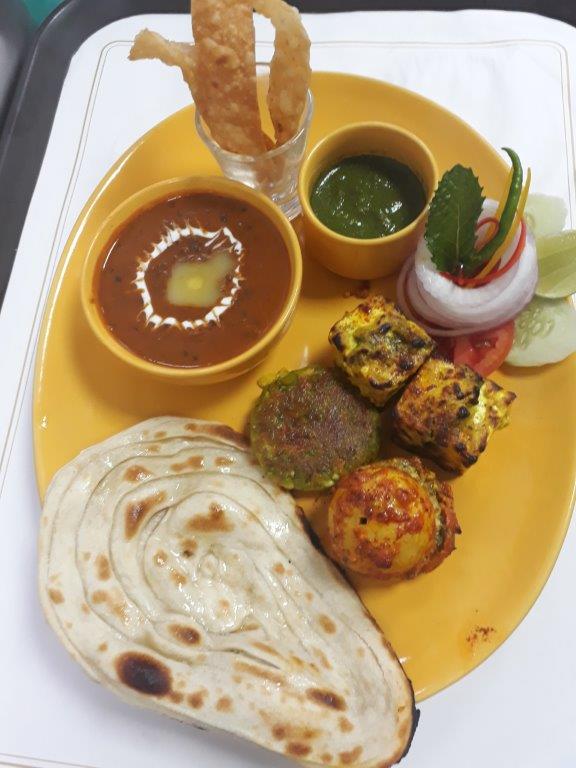 Aptly named the Tandoori festival, gives a glimpse of a range of dishes from across the country. Resuming our food talk, I tucked into some savory dishes like melt-in-your-mouth Galaouti Kebabs - very few can get it right when it comes to the core of the kebab. This one was even textured inside and slightly cripsy on the outside, just right. Tarmegi Machhi, marinated fish slathered with in south Indian spices and slow roasted in tandoor; Sabz Ki Galauti for the vegetarians. You'll be satisfied as well as delighted. End your evening with delicious phirni.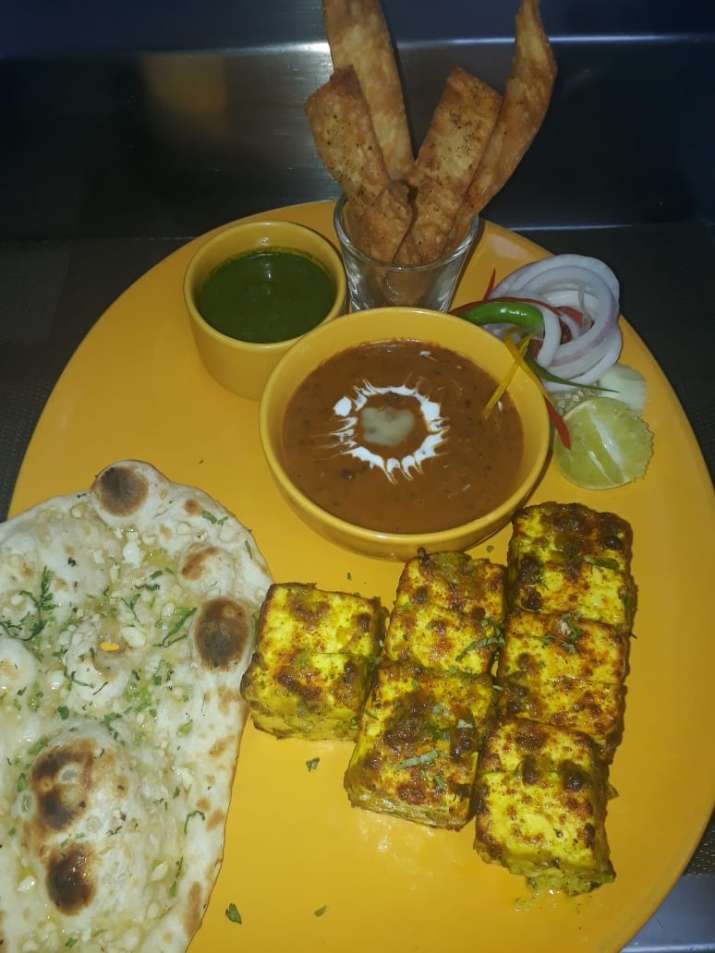 The surprise is kept for the last - yummy kurkure that was an absolute hit right at the first bite. Prepared with a mixture of whole wheat and some all purpose flour with added fusion masala baked and sprikled with little oil for the glaze! A pure innovation by Chef Lal Babu Sharma. Must try.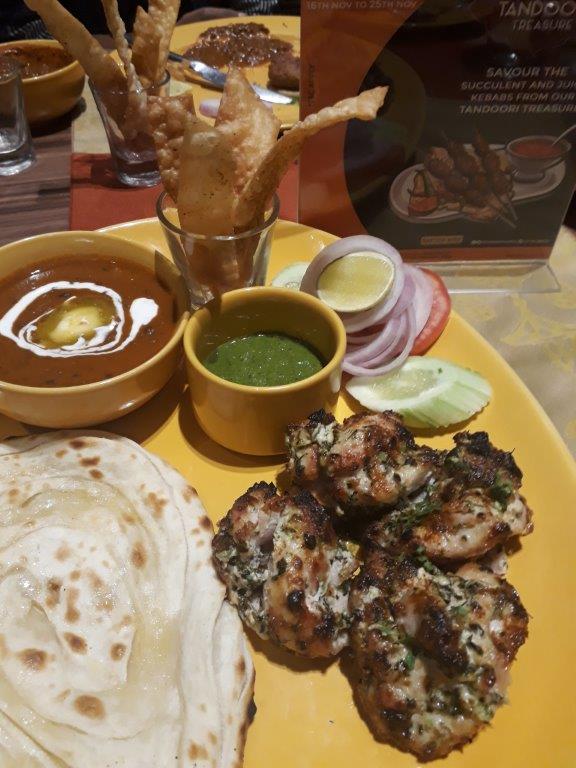 Earthen Oven is a specialty restaurant serving delectable North Frontier cuisine straight out of the tandoor and the best of curries. The concept of a variety of handpicked kebabs cooked on charcoal in front of the guest in a glass enclosure makes dining at the Earthen Oven an entirely unique experience.
For all latest news and updates, stay tuned to our Facebook page