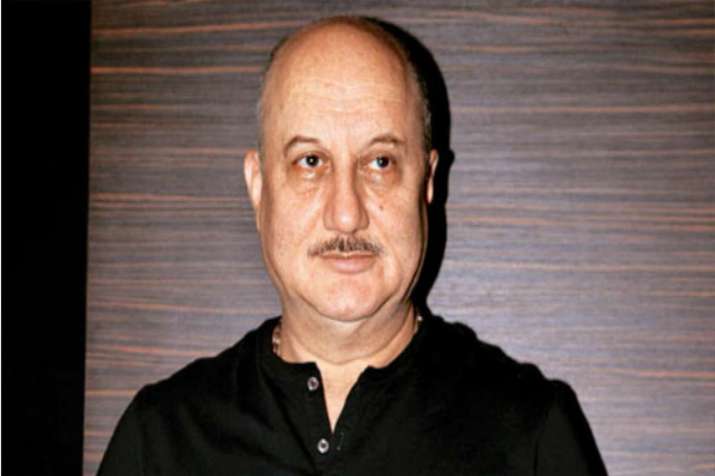 Anupam Kher, who is currently busy in the shooting of his upcoming project titled The Accidental Prime Minister a biopic on former Indian Prime Minister Manmohan Singh, has been praised for his medical drama "New Amsterdam''. And now Anupam's "New Amsterdam" has been picked up for a full season by NBC.
The network announced on Wednesday that it will have nine more episodes, bringing the total count to 22.
Airing in a prime slot directly after the network's smash-hit "This Is Us", the show premiered September 25 and has garnered big ratings since.
An excited Kher, who is currently shooting for the medical drama, tweeted "This is such an exhilarating news. @NBCNewAmsterdam gets picked up for full season. Additional nine episodes!".
The actor plays Dr Vijay Kapoor on the show, which also features Ryan Eggold, Freema Agyeman, Janet Montgomery, Jocko Sims and Tyler Labine.
"You notice how different actors approach a scene and it's so much fun. Even the guest stars are brilliant," Kher told PTI.
"With every shoot I feel great as this has taken me back to my drama school days, when I would wake up early to learn my lines, however, in this drama, learning medical terms and pronouncing them right, has been a huge challenge," he added.
Apart from his international projects, Anupam is also preparing for his next Hindi film "The Accidental Prime Minister", a biopic based on the life of former Indian Prime Minister Manmohan Singh.
(With PTI Inputs)