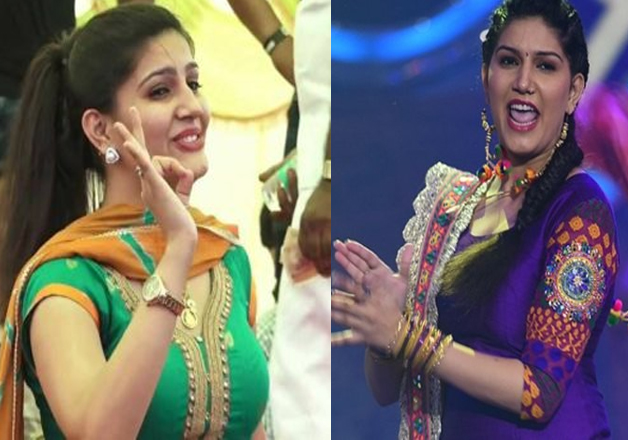 Sapna who has a huge fan following, has also become one of the strongest contestants on Bigg Boss 11. But very few know that Sapna once attempted suicide after facing harassment on online platform.
As per the reports published in The Hindu, Sapna, who was earlier accused of hurting the sentiments of a particular community through a Ragini song performance on stage show claimed that she was being harassed online. 
Following which Sapna tried to attempt suicide back in 2016. The matter started after a stage performance of Sapna. In the complaint filed by Sapna it was stated that after her live performance, a man named Satpal Tanwar tried to harass her through online platform. 
Sapna also wrote a suicide note in which she expressed the reason behind this move. As per the Deputy Commissioner of Police (South-West) Surender Kumar, "When they asked her, she told them that she had consumed rat poison. The family then rushed her to Cliffton Hospital in Chhawla in south-west Delhi where she was admitted.'' 
However, Sapna has now moved on and has become a popular contestant on Salman's show. Bigg Boss 11 host Salman was also heard praising the dancer many times on the show.