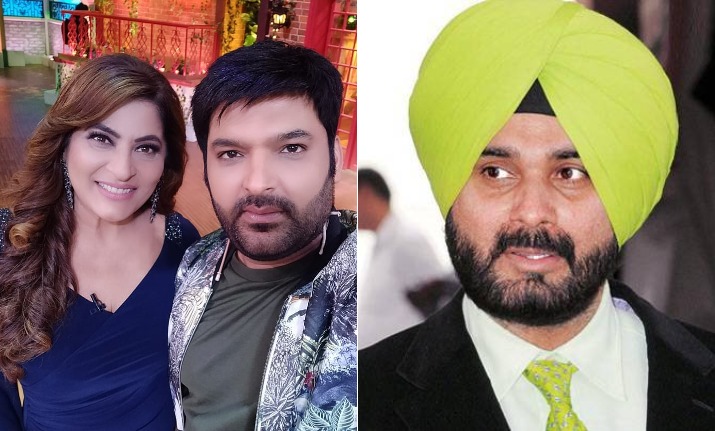 For the people who say pay parity doesn't exist in today's time, they need to read this story. Popular actress Archana Puran Singh, who is now judging The Kapil Sharma Show in place of Navjot Singh Sidhu has complained of getting half of what the comedian-politician was getting during his tenure. Though, she didn't complained about it directly, she made a subtle dig at the pay parity during one of the episodes of The Kapil Sharma Show. She made the revelation in the presence of Romeo Akbar Walter cast John Abraham and Mouni Roy.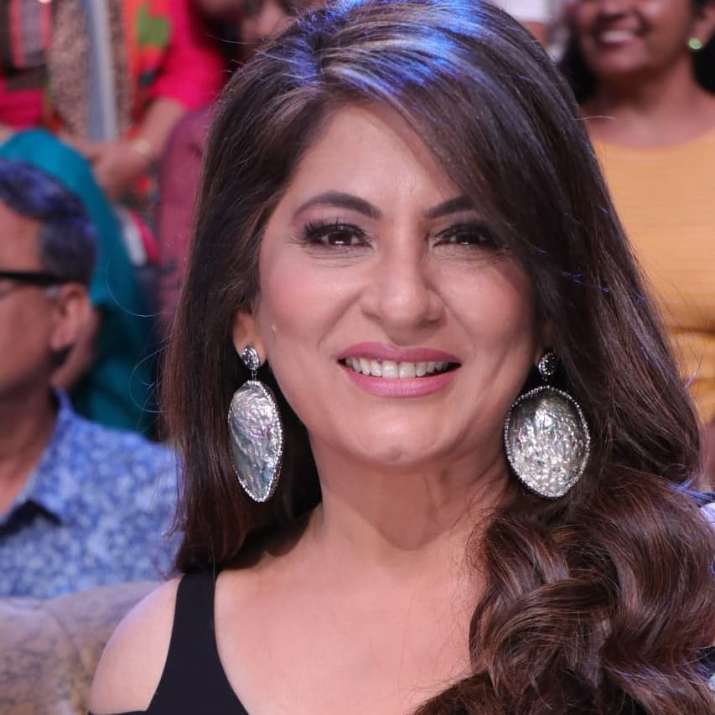 Kapil Sharma asked Mouni Roy and John Abraham what would they would like to become they were given the power of shape-shifting. While Mouni wanted to become Audrey Hepburn, John wished to become host Kapil Sharma. When this question was asked to Archana Puran Singh, she said she wanted to become Navjot Singh Sidhu for the fact that he used to get double salary as she's getting now. Though it was taken as a joke, but it came out as a huge shocker for the fans. In the industry,where celebrities constantly keep batting about gender equality, such a pay parity wasn't expected. 
Navjot Singh Sidhu was ousted from The Kapil Sharma Show after he made some controversial remarks about Pakistan following the Pulwama attack. He was replaced by Archana Puran Singh. There were rumours that producer Salman Khan plans to bring him back on the show. The report further states that his contract with TKSS has not been cancelled yet. It is also speculated that the makers will bring Navjot Sindh Sidhu back to the show when everything gets settled.