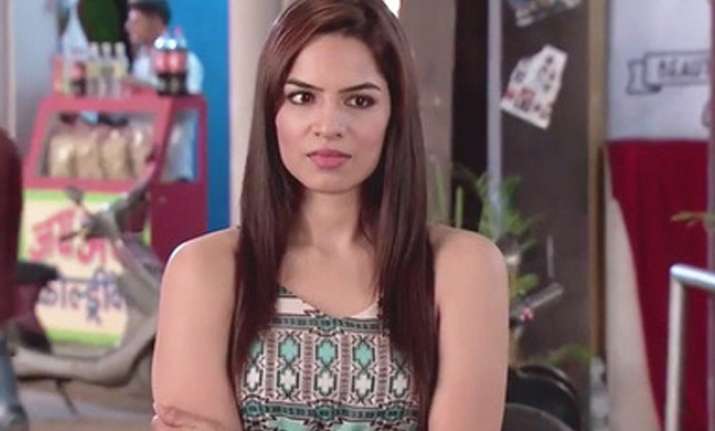 TV actor Shikha Singh, who is currently seen in the popular TV show Kundali Bhagya, has filed a cheating case against an event organiser for not paying her Rs 11.3 lakh for a show held in Africa, a police official has said. 
Shikha Singh, who has acted in many TV serials like Na Aana Is Des Laado, claimed that in May 2017, Deepak Chaturvedi approached her with an offer to perform at an event in Ghana for Rs 12 lakh. She said he paid an advance of Rs 70,000. The event was scheduled initially in July 2017 but was later postponed to November. Singh said she approached the organizer who told her that they had already paid her money to Chaturvedi.
The actor told police that since the event, Chaturvedi had been evading her and even relocated his office.
She then approached the Chitalsar police and registered a case under Section 420 of the Indian Penal Code. 
When interrogated by the police, the accused Chaturvedi said, "I was only the mediator. The Ghana-based organiser did not make the payment, so I cancelled the event. But in November, he said he will pay her R11.3 lakh when she lands in Ghana. When she arrived, I asked her to not go on stage because her payment was pending. I had informed her on WhatsApp, but no one responded."
Shikha Singh is known for her roles as Amba in 'Na Aana Is Des Laado' and as Shikhandini in 'Mahabharat'. Currently, she is working in 'Kundali Bhagya'.