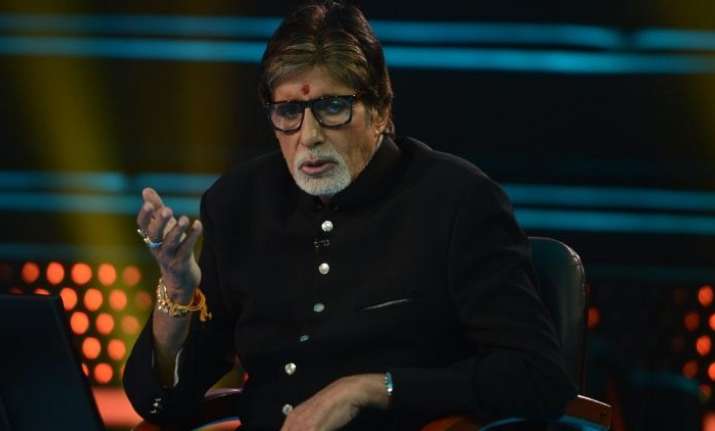 The last episode of Kaun Banega Crorepati 9 hosted by megastar Amitabh Bachchan began with Akshay Rajput, who was from Delhi. The contestant interacted with Big B and revealed that he was rejected from a police exam as he had tattoos. He also talked about his love story as his wife was also present. The contestant stated that he and his wife were school friend and they later fell in love and got married. Amitabh was elated to hear his story.
He easily crossed the first milestone and won Rs 10,000. Akshay utilised all his lifelines during first and second stage. He gave the correct answer to the question of Rs 80,000. But, unfortunately, he gave the wrong answer of the next question and could only take home Rs 10,000.
Big B then introduced a fresh segment of fastest finger fast and Divya Dutta from Himachal Pradesh got the opportunity to sit on the hot seat. She was a happy-go-lucky girl, who revealed that's she is an ardent fan of the megastar.
The lady will continue the game in the upcoming episode.
On a related note, Kaun Banega Crorepati season 9 airs on Sony channel from Monday-Friday at 9 PM. The show will soon go off air and will be replaced by Haasil and Ek Deewana.