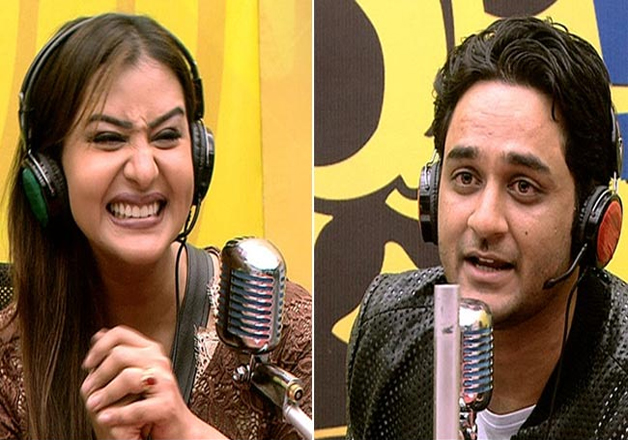 One of the strongest contestants on Bigg Boss 11, Vikas is often tagged as the mastermind of the show. Whether it is any task or controversy in the show, Vikas manages to perform quite well in it. Although, he avoids indulging in unnecessary fights with the other contestants, but always tries to play smartly using his strong thinking skills.
And now this video of Vikas from the selected episodes of Bigg Boss 11 proved that he is the actual mastermind on the show. 
Over a period, Vikas has also improved his bonding with few of the contestants on the show. And Shilpa and Vikas's bonding is the latest proof of it. Vikas, who used to hate Shilpa earlier in the show, recently destroyed his jacket for her and saved her from nominations. 
Well we can't say if this bonding with Shilpa is also part of Vikas's strategy or image makeover gimmick, but audience is admiring it a lot. 
The 'BB dino' task and the latest liliput vs dwarf task on the show is the best example to state that Vikas is the real mastermind in the Bigg Boss 11 house.  
If you also agree with us please share your views. 
We all know who the real mastermind in the #BiggBoss11 house is: #VikasGupta. #BiggBuzz #BB11 #BiggBoss pic.twitter.com/N0HPkKOQwL

— Voot (@justvoot) November 29, 2017