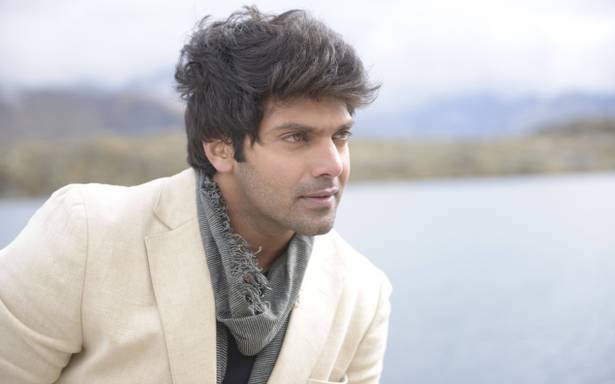 Arya is one of the talented leading male actors of South film industry and we have no doubt in it. The actor who has worked in many Malayalam and Tamil movies such as Kadamban and Aaranban is now looking for a good life partner. To begin his search, he has shared a video on Twitter and created his own matrimonial site where interested can apply.
The actor in the video message assured the public that it is not a prank and requested to take him seriously. The 36-year-old actor shared a clip with the caption, ''Hi Friends Finally In search of my Life Partner''. Arya in the video said that he has no big demands or conditions and if any one is interested then call at 7330173301. At the end he says, ''I'm waiting for you''.
Hi Friends 😊 Finally In search of my Life Partner 😍😍😍#MySoulmate ❤️❤️❤️ pic.twitter.com/zq88lIoglY

— Arya (@arya_offl) November 21, 2017
If you call on the above given number then a pre-recorded voice of Arya thanks the caller. Then an auto generated message is sent to the caller with a link to his matrimonial site. ''Hi, I am Arya. I am eagerly looking for my soulmate. If you feel you are the one, fill the form below and include your photo or video of yourself on why you want to be my one! And here's a tip! Making a video is the best way to show me your personality,'' reads the message on his website. 
In response to the video, trade analyst, Ramesh Bala tweeted, ''I think this is for the Indian version of famous American Reality TV show #TheBachelor.''
I think this is for the Indian version of famous American Reality TV show #TheBachelor https://t.co/OQ9J17buNH

— Ramesh Bala (@rameshlaus) November 21, 2017