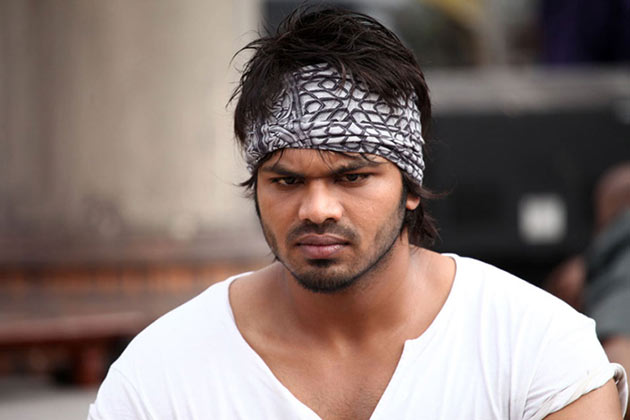 Telugu actor Manoj Manchu, younger son of actor Mohan Babu, announced on twitter that he will be quitting his acting career. He has been acting since he was a child. Manoj made his debut as an adult in 2004 in Donga Dongadi, starring opposite to actress Sadha. Manoj was highly appreciated for the role he potrayed. He is currently waiting for release of his upcoming movie Okkadu Migiladu. He will be seen working opposite to actress Regina Cassandra. The movie will release on September 22, 2017.
On Wednesday morning, Telugu actor posted a shocking tweet just before the release of his upcoming movie. He announced that he will be quitting action after Okkadu Migiladu. He tweeted, "Okkadu migiladu and my next film will be my last films as an actor. thank u all."

 

After the announcement, the actor deleted the tweet as it started making headlines. There is still no clear information anout why this 34-years-old actor made such announcement on Tweeter. Manoj has been a part of the film industry ever since he was a child. He has worked in about 17 films as a main lead. He is known for his remarkable performance in the movies.He was last seen in a movie directed by Ram Gopal Verma, Attack, which was a political thriller. The movie did not do well on the box office.

 

People are looking forward to Okkadu Migiladu as it has already created a lot of buzz in the industry. Manoj will be seen playing a double role in the movie, including as the founder of militant organisation Liberation Tigers of Tamil Eelam or LTTE, Velupillai Prabhakaran. The movie has been directed by Ajay Andrews Nuthakki and will release on September 22, 2017.