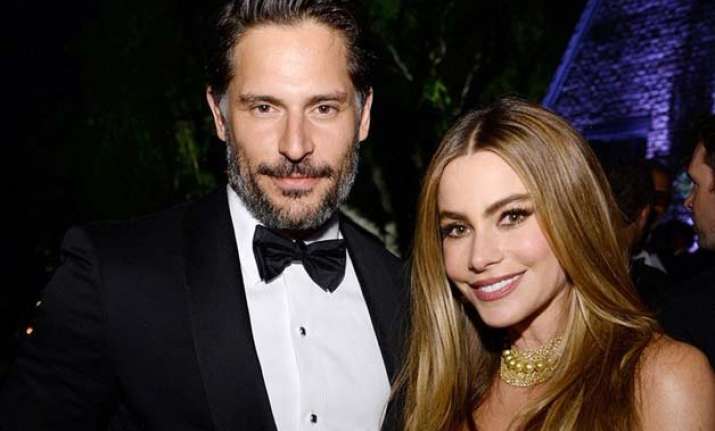 Los Angeles: Actress Sofia Vergara is forced to postpone her summer wedding with fiance Joe Manganiello as he will be busy promoting his latest film "Magic Mike XXL".
The couple began dating last year and got engaged Dec 25, 2014. They had planned to tie the knot this summer, but the plan have been changed now.
"We wanted to get married this summer, but Joe will be busy working and promoting 'Magic Mike 2'. We want to get married at a time when we can get away and make time for a honeymoon. So the wedding will probably be later this year," Vergara told pagesix.com.
Mangaiello will be starring alongside Channing Tatum, Adam Rodriguez and Matt Bomer in the sequel to the 2012 comedy drama in which they star as male strippers.
The actor added: "I would love to get married this summer, but I'm going to be too busy promoting my male stripper movie."