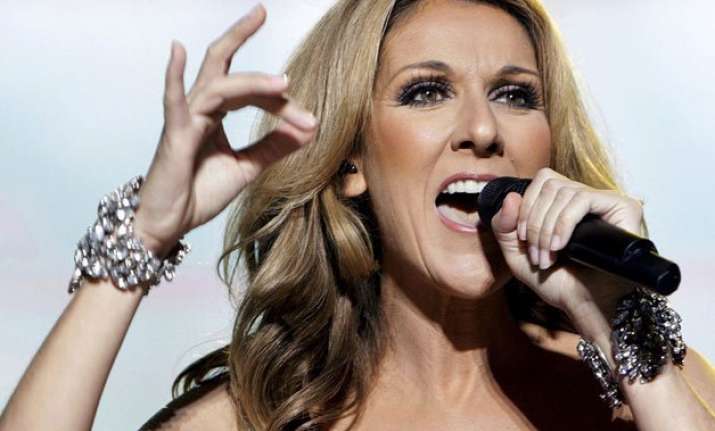 Las Vegas: Singer Céline Dion, whose husband is battling throat cancer, says songs have a new meaning now.

She returned to the Las Vegas stage on Thursday for the first time since last August as her husband René Angélil continues his fight against throat cancer. 

Before hitting the stage, the "My heart will go on" hitmaker held a press conference that touched on her husband's health and her new take on the lyrics of her heartfelt songs, reports people.com.

"The meaning of the songs have a new meaning now," Dion, 47, said. "I sung them, but now I mean it. To me, they'll be different songs. To you, maybe not." 

Angélil, 73, who was previously diagnosed with throat cancer in 1999, has battled cancer three times. 

The singer, who has been performing here since 2011, took a year-long break to focus on caring for her husband. 

Before wrapping up, the singer addressed Angélil - who was reportedly set to watch her show live via video at their Vegas home - and said, "Just enjoy, just enjoy. I love you."