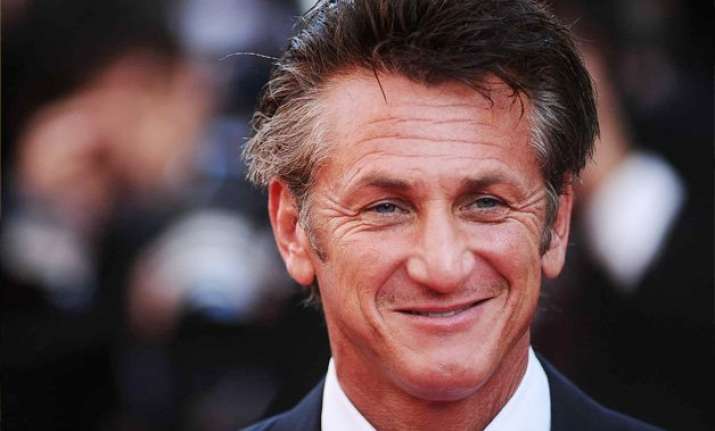 Los Angeles: Actor Sean Penn is surprised he managed to find love in his 50s.
Penn was earlier married to singer Madonna and later actress Robin Wright. He and actress Charlize Theron have been in a relationship for over a year now.
"I'm surprised to be in love," Penn, 54, told Esquire Britain magazine, reports eonline.com.
"Lot of reasons. Fifty-three years old (when they got together) plus finally beginning to figure out why you haven't been happy in a single relationship? It could seem too late."
"To run into somebody now who you care about is a much passionate, deeper, truer and- god! - a much happier feeling," he added.
Penn, who also directed Theron in his upcoming drama "The Last Face", also shared that it's a "lot more romantic and a lot more fulfilling to be in a relationship and to think you're a good person within it".
Asked about marriage, he said: "Yes, I'd get married again. I'm in love with a woman and home is where the heart is, right?"