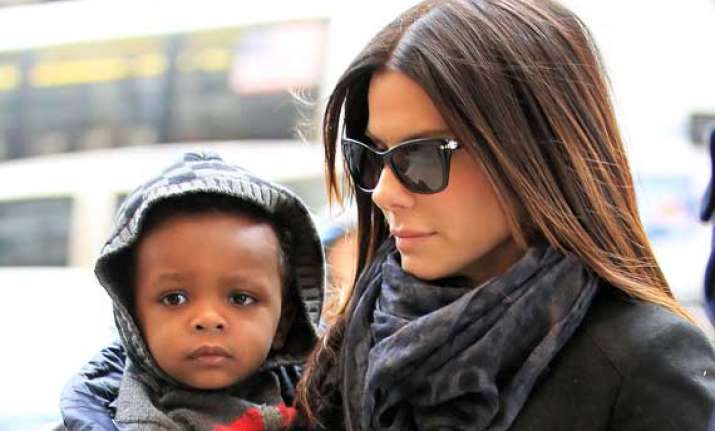 Los Angeles: Actress Sandra Bullock is said to be in the process to adopt a second child. This time she plans to bring home a daughter.
The 49-year-old, who adopted Louis in 2010, has reportedly begun filing paperwork, reports contactmusic.com.
"Being a mum means more to her than anything - her Oscar, her career, her fame, her fortune. She was born to be a mum. She has a (three-year-old) son and soon she may have a daughter," a source told National Enquirer magazine.
The process of the first adoption took four years and actress' friends insist that Bullock does not want any special treatment in such procedures.
"Just because she's rich and famous doesn't mean that Sandra expected, wanted or got any preferential treatment. That is not her style," the source added.