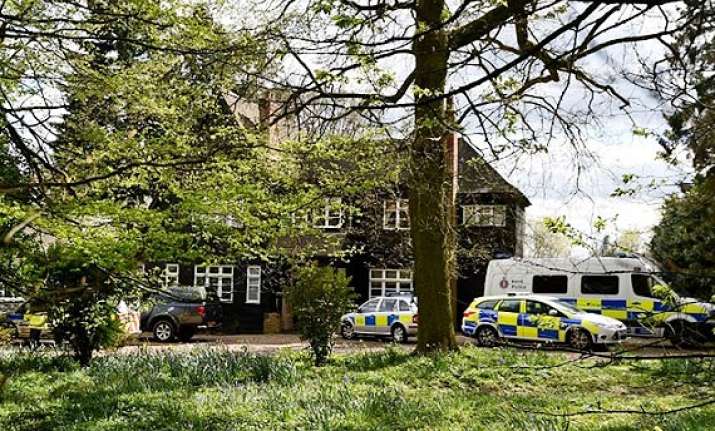 London: Late model and TV journalist Peaches Geldof's husband Thomas Cohen has reportedly decided to sell their house where she died.
The house, which is up for sale, is worth one million pounds and Cohen is said to be too upset to return to the house in Wrotham, Kent, reports mirror.co.uk.
Peaches died April 7. Cohen has reportedly told his friends that he wants to put it on the market once police finish investigating the death of the 25-year-old and move to a house in south-east London.
"Tom (Thomas) has said that he can't return to the house, he wants to immediately sell the place and move. It is just too heartbreaking for him there, he is in bits and can't bear to live in the place where his beloved wife died," said a source.