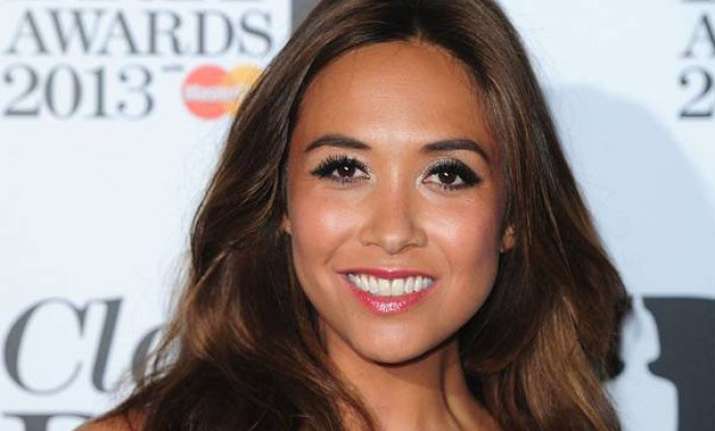 London: Singer Myleene Klass won't "allow" her children to be sexualised.

The 37-year-old says she will do everything she can to avoid her children, Ava, 7, and Hero, 4, from being exposed to things they shouldn't and has banned them from having mobile phones or iPads.

"My children don't own mobiles or iPads. I won't swear in front of them and I don't let them watch pop videos because there is so much in them they shouldn't see yet. I don't need to be fast-forwarding their lives," Klass told mirror.co.uk.

"I would rather explain things to them in their own time than have them watch someone on TV with their crotch out, legs akimbo.

"I am hugely aware of over-sexualisation of kids and I won't allow anything in my range that can be sexualised. Cherries, for example, are banned and I have a team specifically looking out for all that and making sure nothing inappropriate is put out," she added.