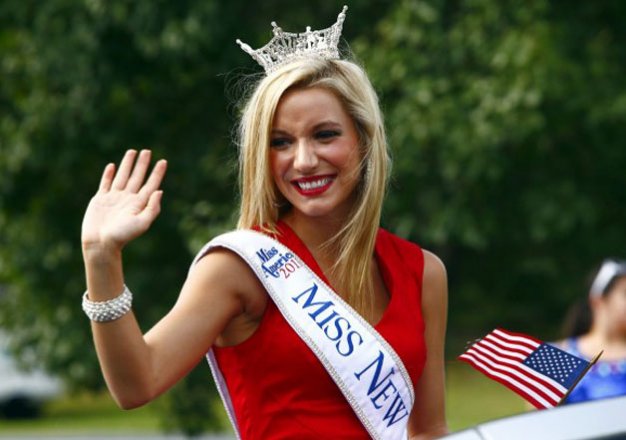 New Jersey: Former Miss America contestant Cara McCollum has passed away a week after a devastating car accident. She was 24.
McCollum, a former Miss New Jersey, was critically injured after her car spun off a New Jersey highway and crashed into trees.
She died on Monday, according to a Facebook group update by her friends and family, reports dailymail.co.uk.
"Before she died, Cara made the selfless decision to donate her organs," her family wrote on Facebook. "At this very moment, she is saving lives."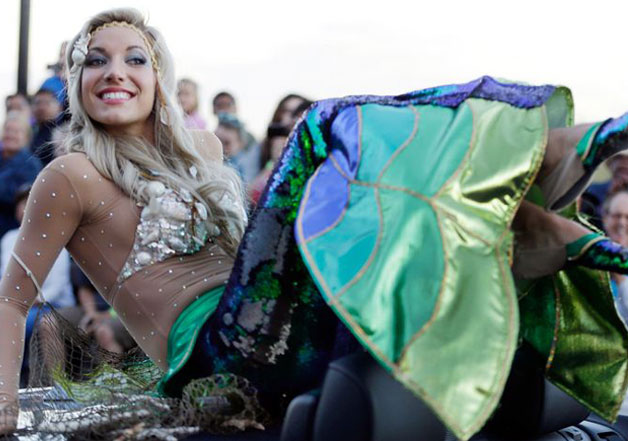 McCollum, a 2015 Princeton graduate, had undergone two rounds of brain surgery in an attempt to save her life last week, but her condition continued to deteriorate.
She was fatally injured on Monday last week when her 2014 Ford Mustang veered off Route 55 in highway, struck a tree, spun, hit two more trees and came to rest in a ditch.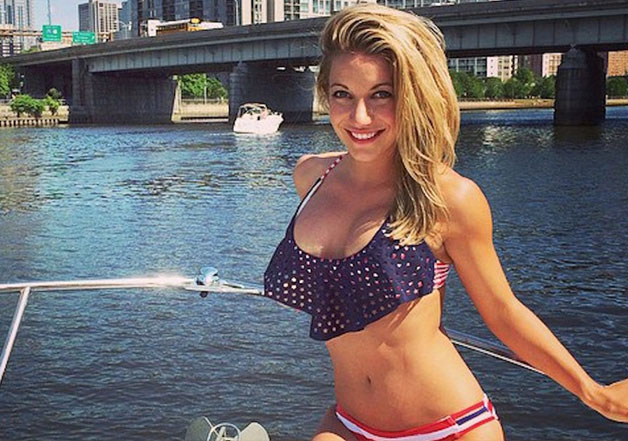 Icy roads are thought to be the reason behind the one-vehicle accident. She wasn't wearing a seat belt at the time.
Following the crash she was transported to Cooper University Hospital in New Jersey in critical condition with severe head injuries.