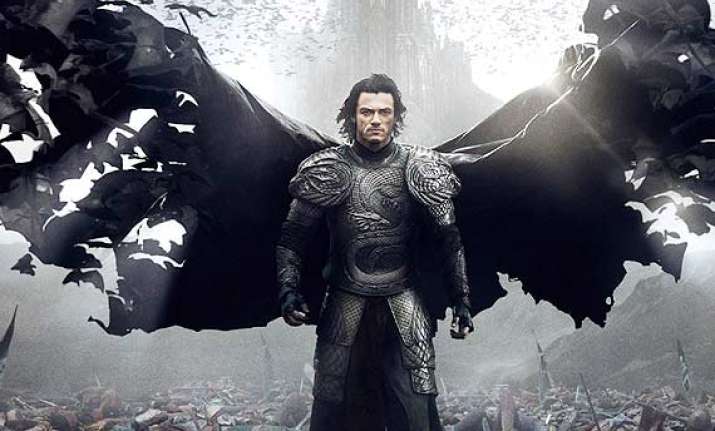 Los Angeles: Actor Luke Evans says that the greatest challenge for him while working on "Dracula Untold" was to show his character Vlad Dracula in a good light.
"The greatest challenge for me was to make Dracula more related (relatable). Vlad is always perceived as a ruthless, cold warrior and who does really dark and horrendous things. But people don't know that he also has family and was loved and revered by his people, even his enemies," Evans said in a statement.
"All of them respected him as a lawgiver, leader and a warrior. So, it was challenging to not show him as a crazy killer but a person who stopped enemy invasion to his people," he added.
Based on the novel "Dracula" by Irish novelist Bram Stoker, "Dracula Untold" portrays the origin story of its title character, Count Dracula. It goes on to weave vampire mythology with the true history of Prince Vlad the Impaler, depicting Dracula as a flawed hero in a tragic love story set in a dark age of magic and war.
The movie will hit screens across India in October.