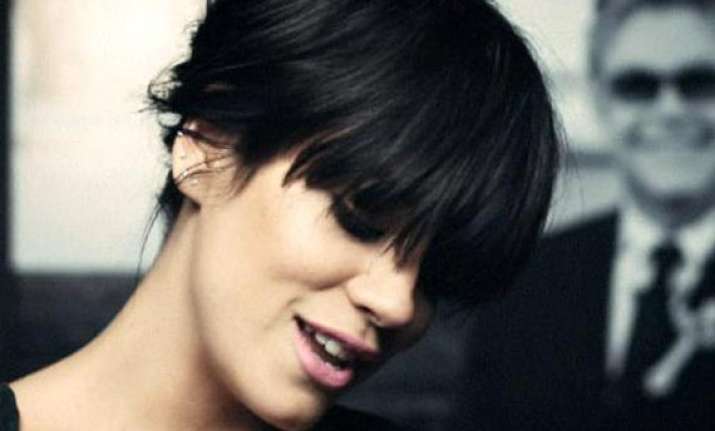 Los Angeles: British pop star Lily Allen, who witnessed the repercussions of drugs as a child, has vowed not to judge her children if they end up dabbling in drugs because she refuses to be a hypocrite.
The singer is mother to Ethel, 2, and 17-month-old Marnie with husband Sam Cooper and feels she is in no position to forbid them from taking illegal substances when they grow up, reports contactmusic.com.
Speaking on BBC Radio 4, she said: "I can't really do anything but be there for them. People are going to do what they want to do, quite rightly."
She added: "They'll (my children will) say, 'You're a hypocrite. You went and experimented and you said it was a right laugh (fun) so what do you mean we can't?'"
However, Allen admits her wild child days weren't all fun.
"I've seen so much of it (drug use) growing up and I've seen people really lose the plot and die," she said.