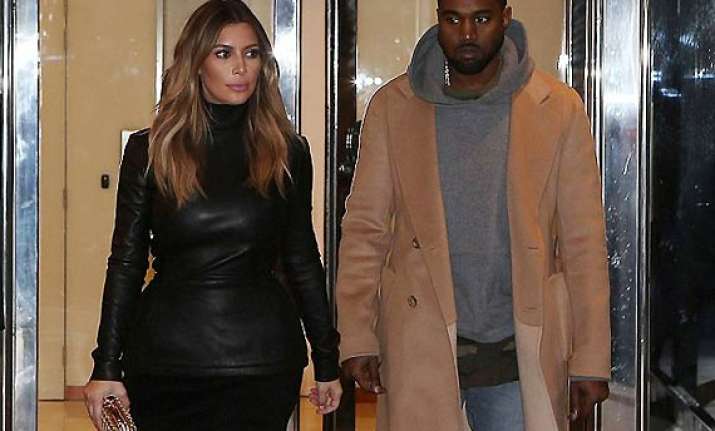 Los Angeles, Socialite Kim Kardashian and singer Kanye West were seen having fun in Paris amid speculation that the couple is in the early stages of wedding planning.
The 33-year-old reached the City of Lights Saturday to join her beau. The duo then worked out at Usine Gym Center and later indulged in other activities, including shopping at high-end stores, reports eonline.com. 
Kim visited Château de Versailles construit à Louveciennes and she spent an hour meeting with the staff and walking around the grounds of the property Sunday. 
"Kim was so happy and enjoyed looking at all the beautiful details. She asked a few questions and seemed excited to be there. She shook hands with everyone and then left with a chauffeur," said a source. 
Kim later went shopping for brands Givency, Balmain and Lanvin, with her beau and snagged a few luxurious purchases.