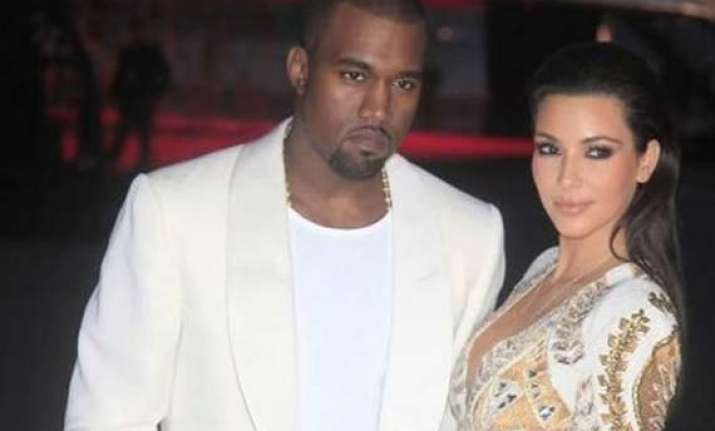 London, Nov 26: Socialite Kim Kardashian and boyfriend Kanye West are reportedly looking to buy a "cute" town house in London.
The "Keeping Up With The Kardashians" star fell in love with the city on her recent trip here and the couple hope to explore their mutual love of British culture by buying a home in the English capital.
"They are fascinated with British culture. They both feel so welcome there and are ready for a change of scenery and new challenge. Kim likes the idea of a cute two or three bedroom town house near one of London's beautiful parks," contactmusic.com quoted a source as saying.
The news comes a month after the couple was seen househunting in Miami.
They looked at four waterfront homes in Florida, with all the properties priced between $7 and $10 million.
Kardashian, 31, recently praised West and called him as her "best friend", that is why their relationship works so well.
"It's so nice to have a best friend in this game who understands everything you're going through. Being with someone I've known for so many years is comforting. He's been there through so many different stages of my life and before I was famous, so this relationship is a different thing entirely.
"It's good to be aware that he definitely doesn't want anything from me too, because he understands the business.
"I can't even think about being with anyone else than the man I'm with," she earlier said.