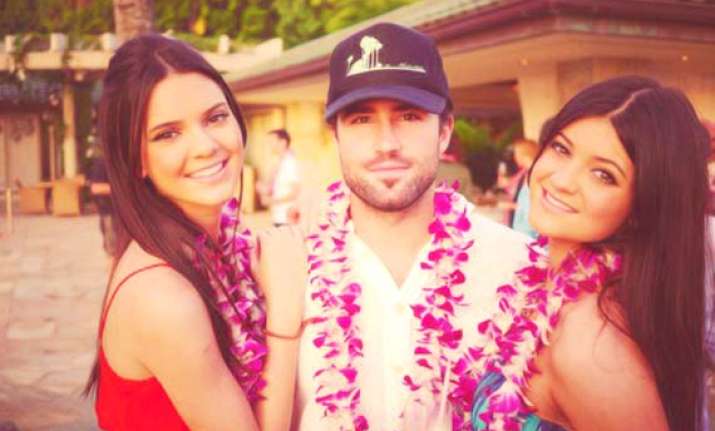 Los Angeles: Kendall and Kylie Jenner's older half-brother, Brody Jenner, praises them saying they are amazing and sensible girls.
Brody Jenner, 31, doesn't worry about the teenagers, who are regularly spotted enjoying nights out with friends, including Justin Bieber, succumbing to any negative Hollywood influences and says they're "amazing" girls, reports femalefirst.co.uk.
Asked if he is proud of Kendall, 18, who has carved out a successful career as a model, and Kylie, 17, he told E! News: "Absolutely. They're great girls, they're amazing. I love them to death. They came out great."
Brody credits his stepsisters, Kourtney, Khloe, and Kim for helping Kendall and Kylie to stay grounded.
He said: "They were raised by their sisters...they got to see a lot at a very early age. They've got a very good head on their shoulders."