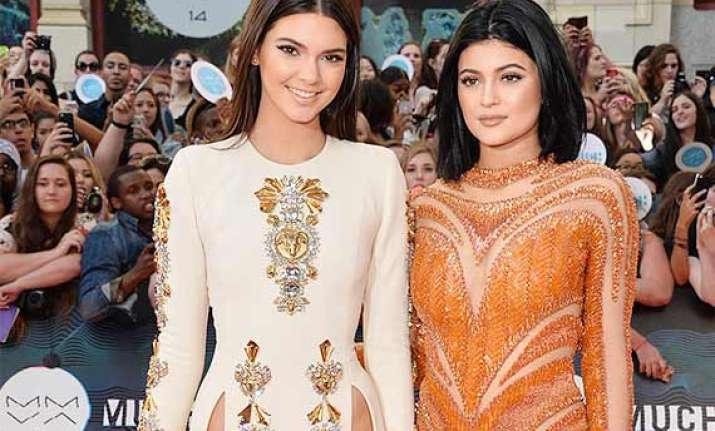 Los Angeles: Model Kendall Jenner says her younger sister Kylie struggles to keep her own room clean and tidy.
"She's (Kylie's) really dirty. She's the messiest person ever and does not care," femalefirst.co.uk quoted Kendall as saying.
"Literally, she'll sleep at my house for one night and I'll go into the guestroom and it'll be trashed," she added.
The two, who are half-sisters of Kourtney, Kim and Khloé Kardashian, have appeared on their family show "Keeping Up with the Kardashians" for six years and they believe finding fame at such a young age has caused them anxiety.