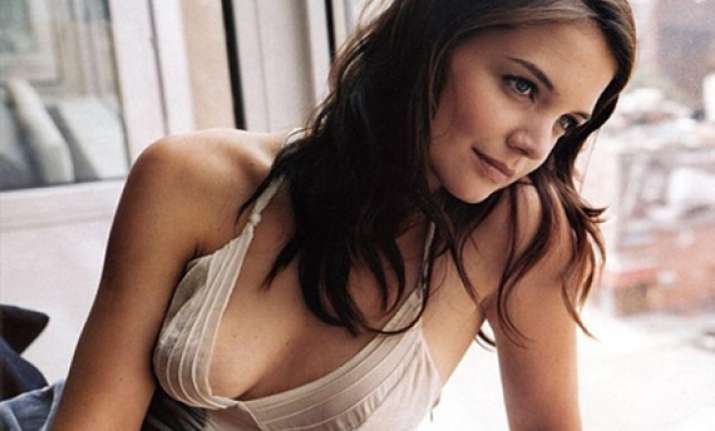 London: Actress Katie Holmes says she regularly asks her six-year-old daughter Suri for fashion advice.
The 33-year-old, who raises Suri with husband Tom Cruise, said the young girl is a keen observer and often tells her what to wear.
"She'll really tell me what she thinks. Like today I'm wearing brown suede pants, and she said, 'I don't like your pants', But then she'll say, 'You've got to wear these shoes' or, 'That's so pretty, Mom. Wear that'. She's got a great eye," Holmes said.
The mother-daughter duo stepped out in New York City over the weekend wearing remarkably similar outfits. Suri topped the list of the twenty most influential celebrity children in 2011. She has also been named the most fashionable celebrity kid.