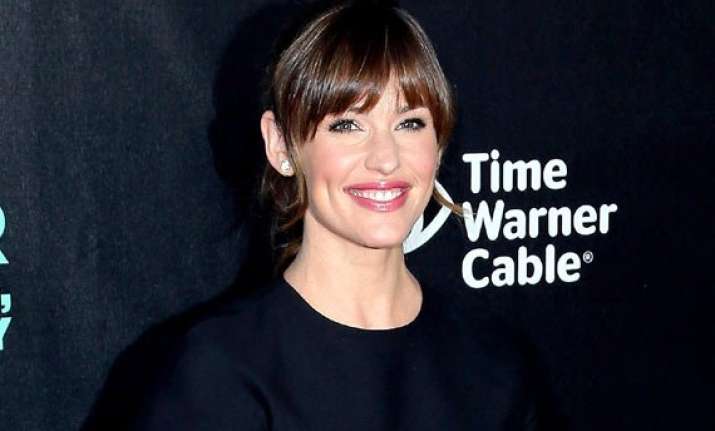 Los Angeles: Actress Jennifer Garner insists she was never a "party girl" but a "leader of the streakers" who liked stripping in front of her friends during her college days.
The 42-year-old made the revelation in an interview with host Conan O'Brien, reports femalefirst.co.uk.
"I didn't drink and was never a big party girl, but I streaked as I was in a naked frame of mind," she said.
The former "Alias" star has recently "rented" 120 goats to help clear rat-infested ivy from her home.
Garner, who has experienced motherhood thrice, calmed out her husband - two-time Oscar-winning director Ben Affleck - by promising him she would take care of the ivy.