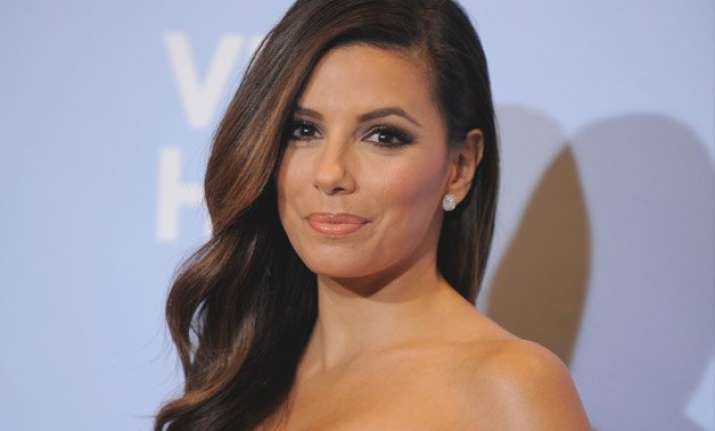 Los Angeles: Hollywood should "precisely reflect the population" of the US, including the Hispanic community, the country's largest minority group, says actress Eva Longoria.
"We (Hispanics) are about 16 percent of the population, but we're only 7 percent in films and television," Longoria told EFE before an event in Culver City, California, on Saturday.
The actress said Hispanics' participation in the US film industry should not be limited to actors and should also include "producers, directors, writers".
"We should create the content we want to see on television," Longoria said in response to a question about a recent University of Southern California (USC) study on diversity in the US film industry.
The annual USC report, released earlier this month, found that of the 100 highest-grossing films of 2014, only 4.9 percent of the characters were Hispanic and 12.5 percent black, while whites had 73.1 percent of the roles.
The actress, who starred in "Desperate Housewives", has used her Eva Longoria Foundation to help Latinas gain access to education and business training, as well as to promote the rights of workers and farmworkers.