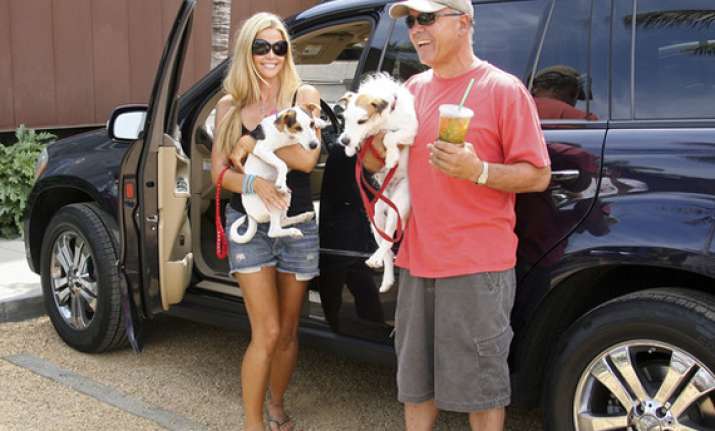 Los Angeles, July 7: Actress Denise Richards's father is set to walk down the aisle once again.
The 42-year-old reveals her dad, Irv, found love online earlier this year and he has already proposed, reports contactmusic.com.
"He did one of those dating sites. He's getting married. I think he could have maybe waited a little longer, but whatever," she told talk show host Chelsea Handler.
Irv Richards lost his wife, Joni, to kidney cancer in 2007 and, in early 2013, he appeared on dating show "Millionaire Matchmaker" in the hopes of finding a new partner.