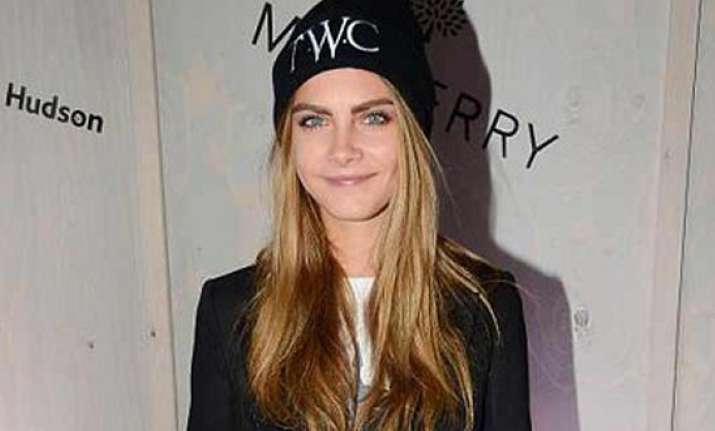 Los Angeles, July 16: Singer Harry Styles was reportedly so desperate to attend model Cara Delevingne's forthcoming birthday bash that he has invited himself for the party.
The model turns 21 Aug 22 and the singer assured her that if invited, he will attend the party, reports dailystar.co.uk.
"Harry kept hearing about Cara's party through their mutual pals. He started to wonder what he'd done wrong," a source said.
"So he texted asking Cara why he wasn't invited because he thought they were still friends. He then cheekily added: 'Can I come?'," the source added.
Delevingne was quick to reply and invite the singer.
"Naturally she was mortified, and quickly apologised. Cara told him she'd only left him out because she thought he'd be too busy on his tour to come anyway," a source said.
"But Harry assured her he can get a private jet to the rave on the 24th, which is two days after her birthday," the source added.