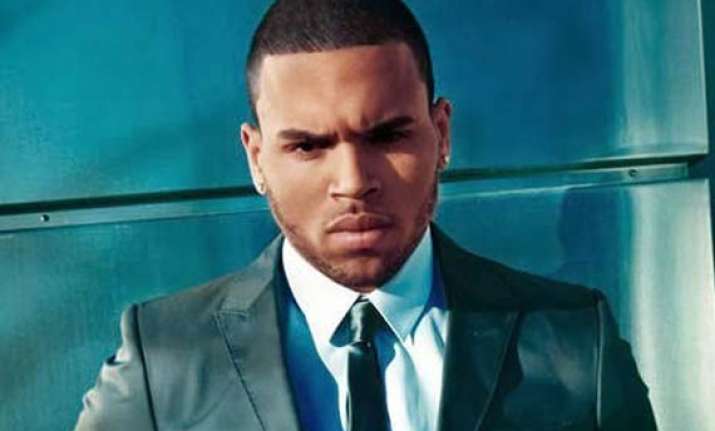 Los Angeles, Singer Chris Brown's modelling agency Legendary Faces has been threatened with legal action by model Stasiya Maria who alleged that the company is using her image without permission.
The model said she attended a test shoot for the bosses of the agency in March where she posed for a few pictures with several other girls. Maria claims she never signed a release and is furious because she has been featured in two Instagram promotional videos produced by the company, reports tmz.com.
Lawyers for the model have written to the bosses of Legendary Faces demanding the videos to be removed and threatened to sue if not done the same.