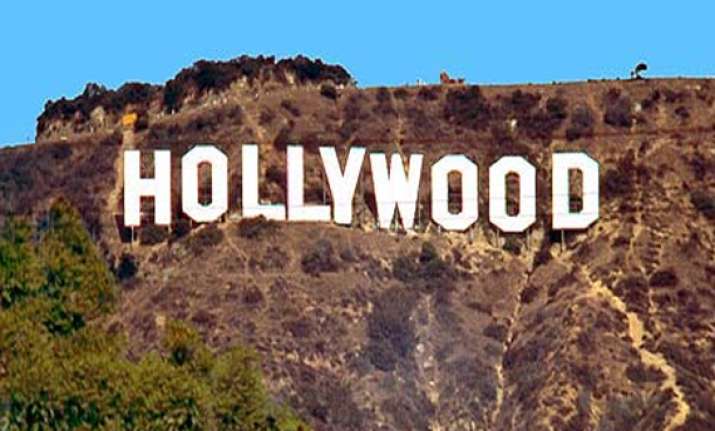 Los Angeles, Jan 23 : A consortium led by Chinese media entrepreneur Bruno Wu is scouring Hollywood for film companies to acquire, in a sign of China's growing interest in the US entertainment industry, reports Financial Times.
 
Wu, Harvest Global Investment, and Pacific Alliance Group, the fund run by former TPG China head Shan Weijian, held preliminary talks with Summit Entertainment, the company behind the blockbuster Twilight vampire films, and Colony Capital, which owns Miramax, about a proposed deal to merge the two companies and then acquire the new entity, according to people familiar with the situation.
 
The consortium lost out to Lions Gate Entertainment, the independent film studio which this month agreed to acquire Summit for $413 million.