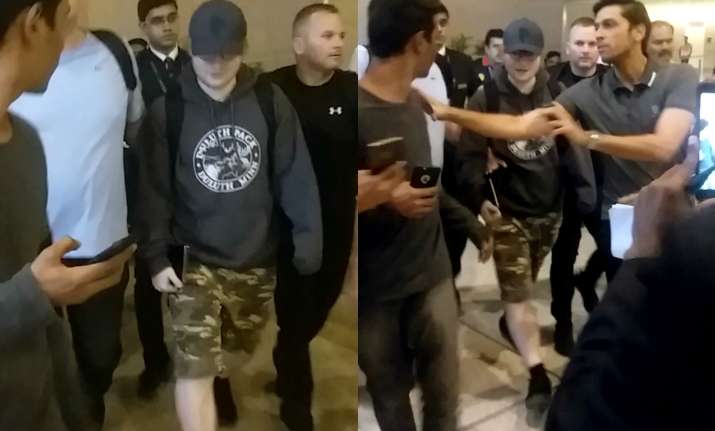 After Justin Bieber, India welcomes The Shape Of You singer Ed Sheeran in Mumbai. The famous singer will croon some of his hit tracks at his concert that is set to take place on Sunday, November 19.
Ed Sheeran reached Mumbai on Friday night amidst tight security. He landed at the city around 8:30 pm with his team and from the airport he was taken straight to a five-star hotel.The singer is performing in India as a part of his Divide Album Aisa Tour at the Reliance Jio Gardens. It is expected that more than 10,000 fans will attend the concert.You can imagine the excitement of fans with a single fact that concert tickets got sold out within a day going on sale. 
Check out the pictures of Ed Sheeran below: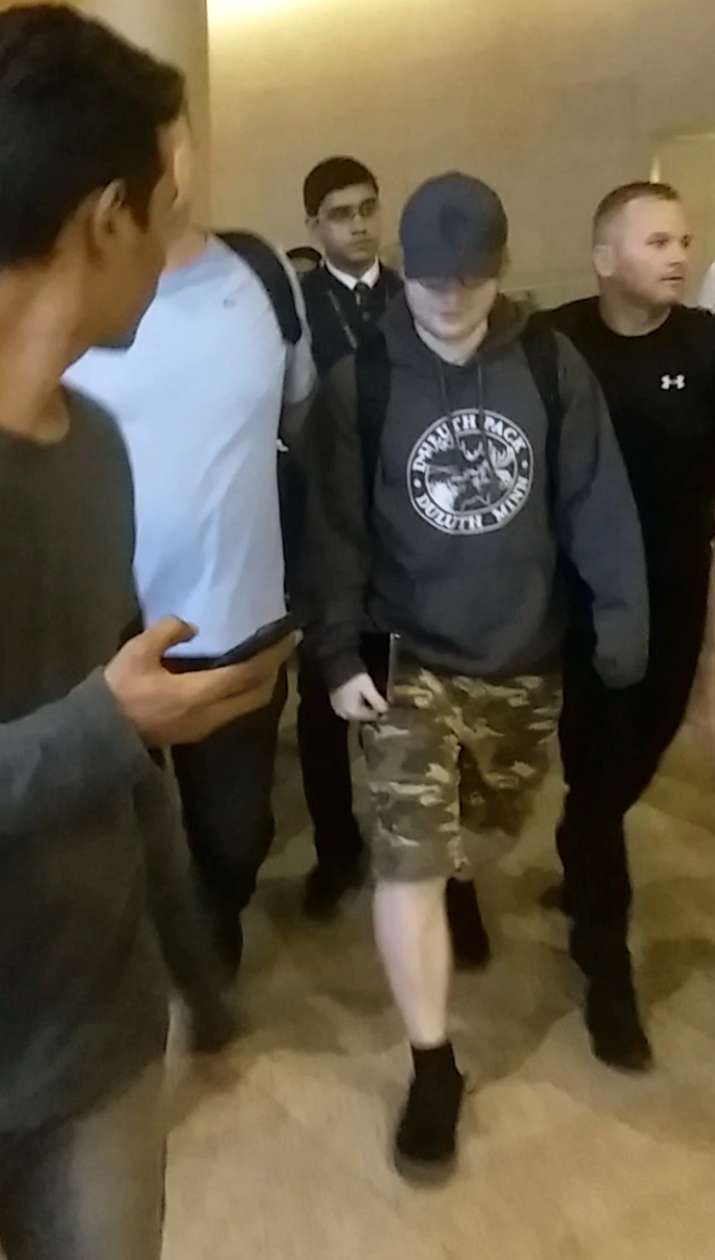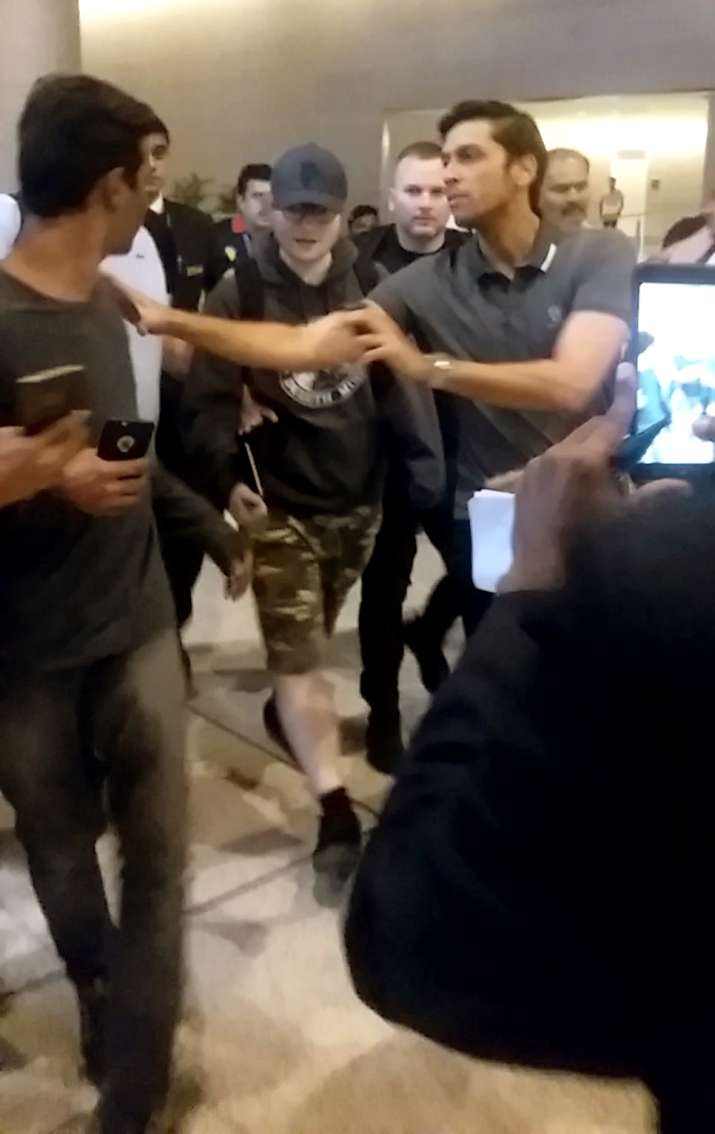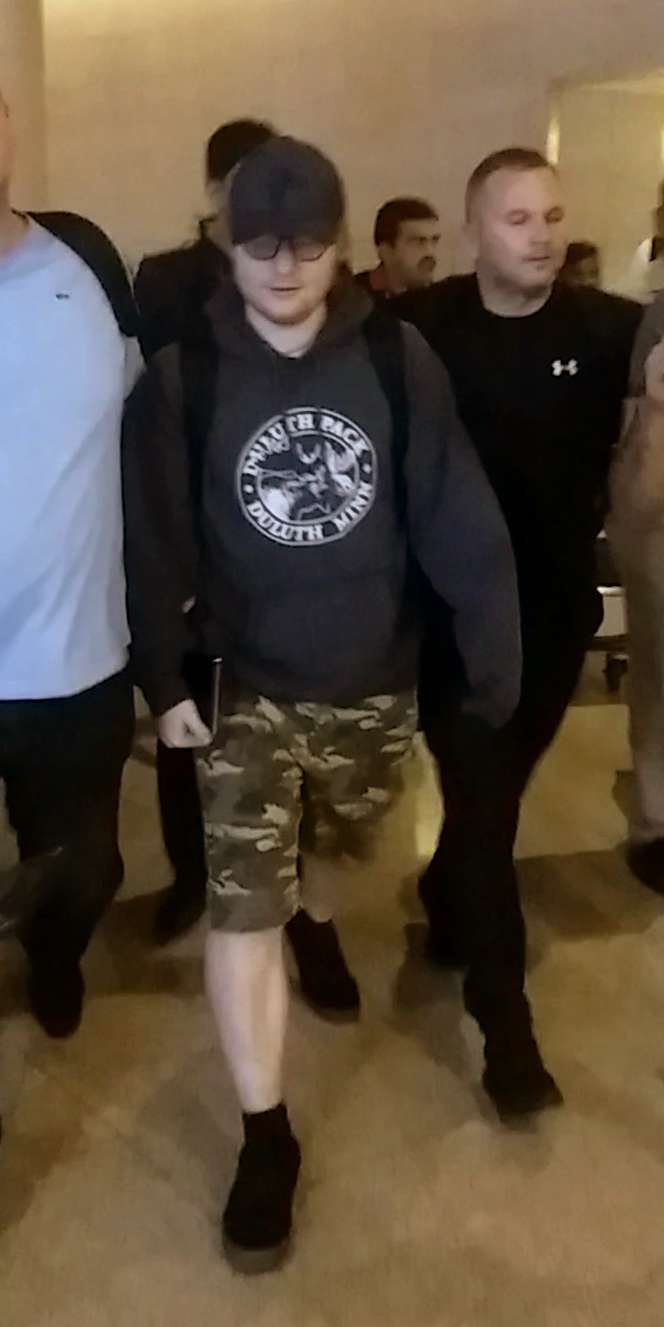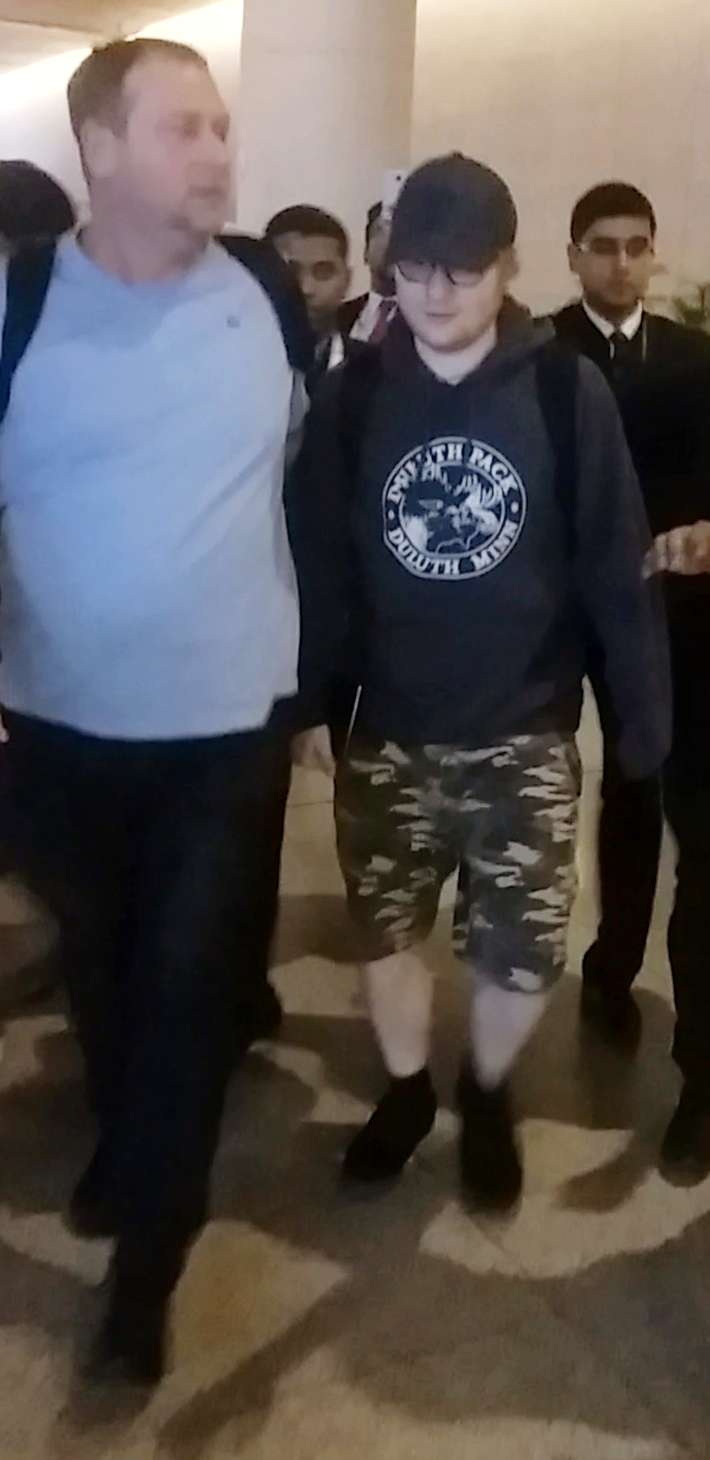 As per a report in mid-day, Ed Sheeran demanded, ''A mix of after-school refreshments, bottles of Robinsons fruit squash, passion fruit juice, milk, beer, a six-pack of fizzy drinks and a plate of assorted sliced fresh vegetable and fruits. He also wants a special peri-peri sauce that is being sourced from Malaysia.'' These demands are nothing in front of those of Justin Bieber's.
His concert will begin from 8 pm on November 19 and the venue is Jio Garden, BKC Mumbai. The price of tickets started from Rs. 4,750. If you couldn't attend the concert, then don't regret. We will tell you a spot from where you can get all the live updates of the concert. Follow official Twitter handle of Book My Show, the organisers of the concert for all the updates. And for all those crazy fans of Ed Sheeran, BookMyShow has a mobile app which includes all the hit songs of the 26-year-old singer.
You can also get free tickets of the concert. Check out the link for all details. The singer is expected to perform on some of his popular tracks such as Shape of You, Galway Girl, Photograph and Thinking Out Loud. Many celebrities from film and sports fraternity are expected to attend the concert. Ed Sheeran's last India tour was in 2015.