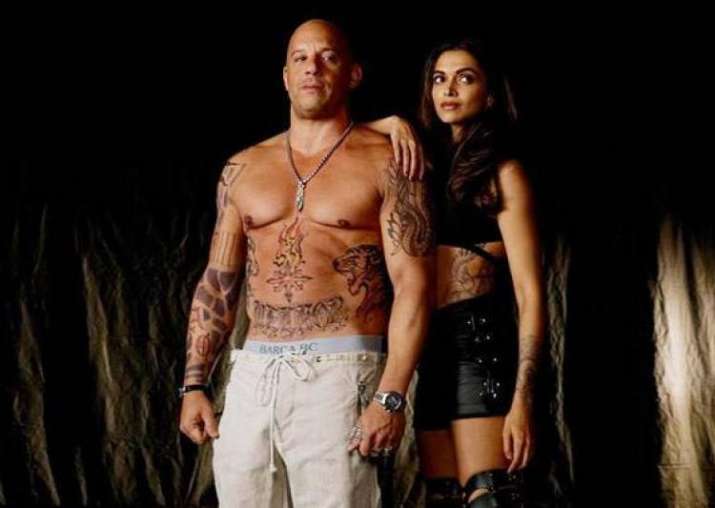 New Delhi: So, after much wait the trailer of actress Deepika Padukone's Hollywood debut, 'xXx: The Return of Xander Cage' was unveiled today. Undoubtedly, since its commencement this movie has created quite the stirs but for all of Deepika's fans, there is a disappointment.
The lady doesn't have many shots to herself in the 1:23 minutes long video, something which was not expected. But, then one has to give it to her that whatever blink and miss appearances she has, Deepika slays in it like a star.  
Starring a plethora of Hollywood biggies, the trailer starts off with actor Samuel Jackson expressing concern over the changed world and the dangers surrounding it.
It is then told that to fight evils, a new army of soldiers is required who would 'come out from a tornado like it was a gentle breeze'.  
Soon we see the stunning entry of Vin Diesel doing some kick ass stunts which is sure to up the anticipation.
The trailer does promise some jaw-dropping action sequences mind games, love and insane stunts.
And not to miss Ruby Rose's dialogue about Vin Diesel which will raise the pace of your heart. She 'Guns!Girls!Global Domination – Xander Cage is back'.
Overall, every character in the trailer seems to have put on hard efforts for the movie, and trailer is displaying them perfectly.
Directed by D.J. Caruso, 'xXx: The Return of Xander Cage' also stars Nina Dobrev, Tony Jaa and Toni Collette. It will hit the theatres on January 20, 2017.