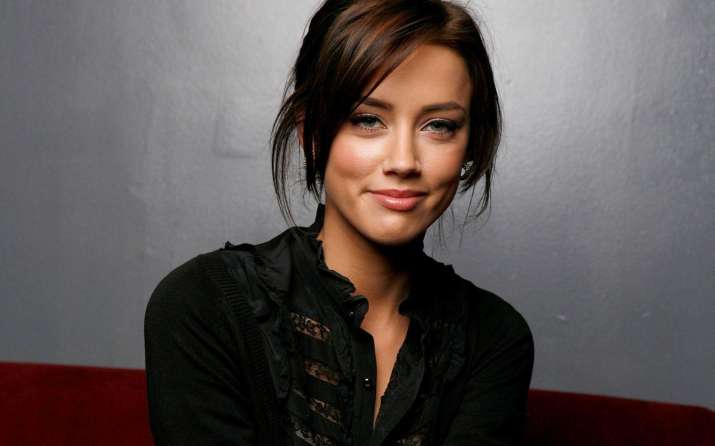 Actress Amber Heard, whose split with actor husband Johnny Depp had caused quite a stir, was recently seen cosying up to a mystery man outside a club. Amber and Johnny's split announcement earlier this year had come as a rude shock to their fan.
On lookers told a daily that after enjoying an evening with the man at the No Name Club, Amber smiled coyly and hugged him.
She looked chic in a black jacket with a cream trim, skinny jeans and black heels. She kept things coordinated with a plain white top and a black over-the-shoulder bag.
The mystery companion wore a vintage brown leather jacket with blue jeans, a buttoned down yellow shirt and brown shoes.
(With IANS Inputs)