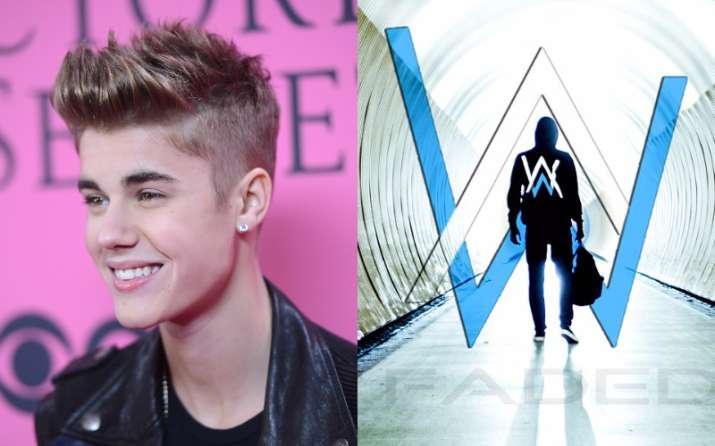 The Norwegian music producer and the internet sensation, Alan Walker will perform in the opening act for the pop sensation Justin Bieber's debut performance in India. He is looking forward to his performance in India. 
"I'm really looking forward to returning to India. My last performance there was amazing, and I can't wait for my next visit. It's also a great opportunity and honour to perform alongside Justin Bieber. Who knows, maybe my Indian fans will get a chance to hear some of my new music," Walker, who performed first in India last year, said in a statement.
Bieber is bringing his Purpose Tour to India on May 10, and Walker will accompany him.
Walker, 19, started making music on his laptop back in 2012 from his bedroom in Bergen, Norway. He shot to fame after his song "Fade" (which later become "Faded") became a massive European hit. It topped the charts in ten countries. A few of his other popular tracks include "Alone" and "Sing Me to Sleep".
Other opening acts and the final line-up of the India leg of the Purpose Tour will be announced by mid-April, said Arjun Jain, Director, White Fox India, which is bringing Bieber -- a 23-year-old star -- to India.
He will perform at the DY Patil Stadium in Mumbai.

(With IANS Inputs)