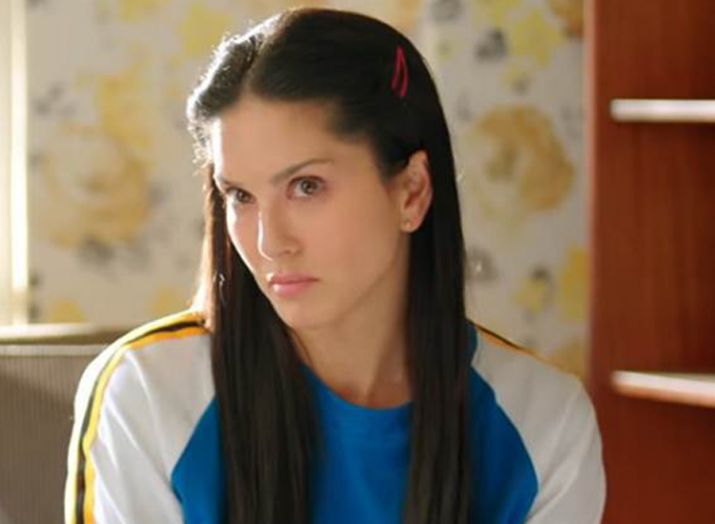 The trailer of 'Karenjit Kaur - The Untold Story of Sunny Leone - Season 2' captures the next phase of Sunny Leone's life and takes off exactly where the previous one ended; the scene where Sunny meets her future husband. This season will take us through her whirlwind professional and personal journey. Recently, Sunny Leone revealed how she was scared at first to showcase her life in front of the audience.
Speaking about the second season, Sunny said in a statement, "Shooting the second season of Karenjit Kaur on ZEE5 has been very cathartic for me. It has been an emotional and difficult journey shooting for the same. This series allowed me the opportunity to re-live moments, thus giving me the chance to look at incidents with a new perspective. The support I have received from the audience and my fans is heart-warming. And, of course, ZEE5 has been a champion through all this for believing in and giving me a free hand to tell my story, my way."
While the first trailer revealed the circumstances in which Sunny decided to sign up for a rather controversial career choice - she was selected as men's magazine Penthouse's 'Pet' for March 2001 at the age of 19, the second one documents her tumultuous journey in the adult film industry. However, her rise to fame as one of the most popular faces in the industry was not at all a smooth ride but riddled with emotional upheavals and family disputes. Her troubled relationship with her mother finds a particular mention in the trailer. 
Just like the first trailer, this one too offers a beautiful depiction of Sunny Leone's bond with her brother Sundeep.