Follow us on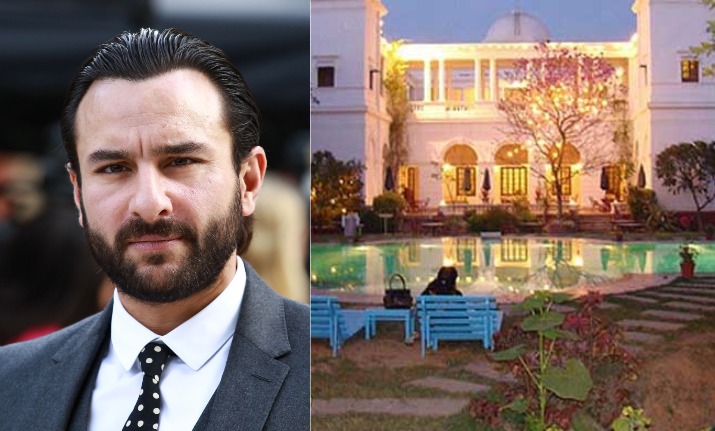 Apart from being a successful Bollywood actor, Saif Ali Khan is a Nawab. He and his wife Kareena Kapoor Khan every year head to their Pataudi Palace in Gurgaon to spend some quality time in the lap of nature. Currently, they are at their plush mansion in Haryana with their munchkin Taimur Ali Khan. The pictures from their recent visit have gone viral on the internet. The pictures show Saif Ali Khan posing in a hallway with old pictures probably belonging to the Nawabs of Pataudi are hanging on the walls on either side.
The hall is lined intricately with white and blue tiles giving it a chessboard look. Also seen in the background is a deer head wall mount that looks decades old. These pictures have left us wanting to catch more glimpses of his plush inherited villa.
The Pataudi Palace is in Gurgaon, Haryana. It was built in early 1900s. It is also called Ibrahim Kothi. From 2005 to 2014, it was Neemrana hotel before it was repossessed by Saif Ali Khan in 2014. The family spend their winters in the palace. They also visit the matriarch of the family, Sharmila Tagore, who lives in Delhi with her daughter Saba Ali Khan.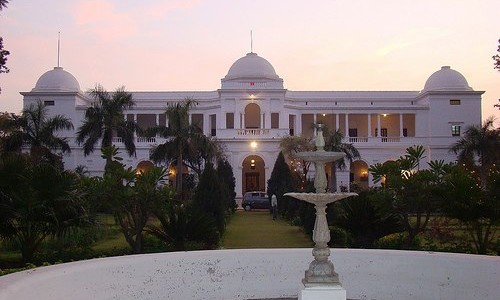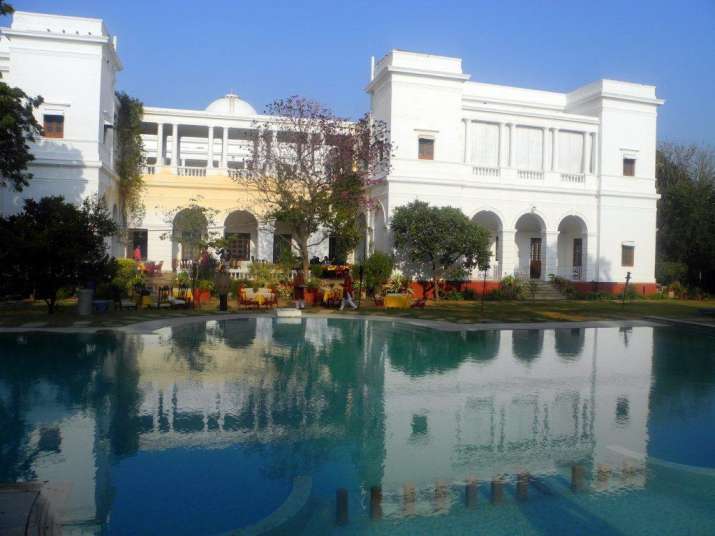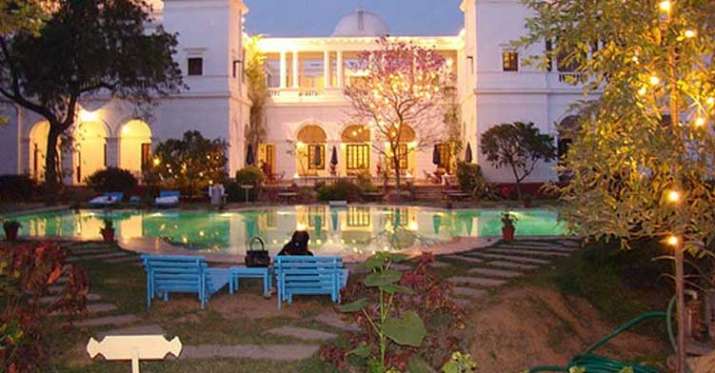 As per a GQ report, Pataudi Palace has over 150 rooms including seven dressing rooms, seven bedrooms, seven billiard rooms with large drawing rooms as well as dining rooms. The construction was done under the reign of Saif Ali Khan's grandfather Iftikhar Ali Khan.