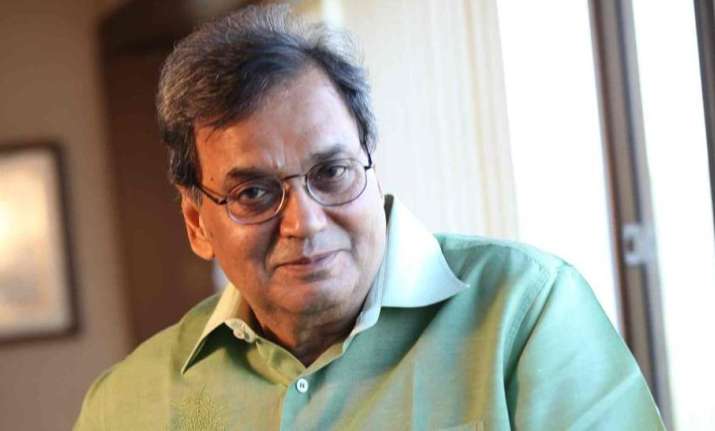 Veteran filmmaker Subhash Ghai said many of his popular films were a product of ''loneliness" - the time he spent under trees at popular hill stations of Maharashtra. 
"I was always interested in acting and music. I was not interested in studies during my school days. However, I never failed in my exams. The reason for this being, one month prior to exams I used to go and sit under trees in the villages and study," he said. "The inspiration and energy I got from this kind of exercise was enormous and I cleared all my exams in this way," he said. 
Ghai said he continued to draw inspiration even later in his life and that he got a lot of film ideas while sitting alone in the greenery at Lonavla and Igatpuri. "Many of my famous movies emerged from the loneliness when I worked under trees giving serious thoughts at Lonavla and Igatpuri. Therefore, you should all plant maximum trees to preserve and protect the nature and environment," he said 
The filmmaker was speaking as a chief guest at the launch of a government's sapling plantation drive at Mharal in Kalyan town. The state government had invited Bollywood personalities to pitch-in to make its ambitious programme of planting 13 crore trees across the state this month a success. 
Ghai said in Mumbai's Film City, there were around 1,000 trees, some of which were planted by famous yesteryear actors. 
The showman of Bollywood had also released a short film on environment conservation.
(With IANS inputs)
For all latest news, stay tuned to our Facebook page