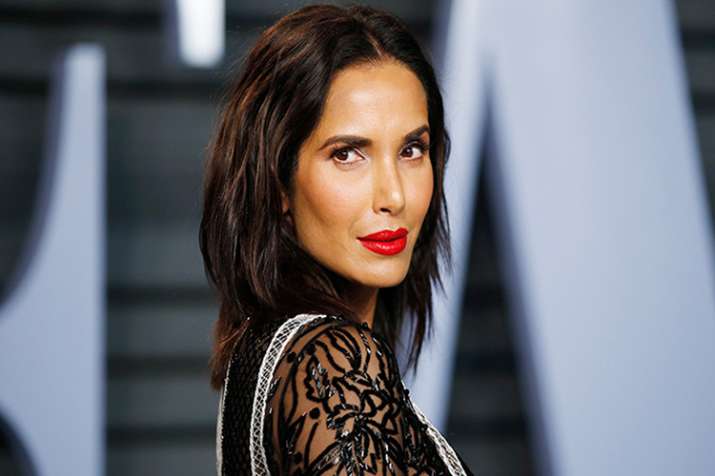 India-born supermodel Padma Lakshmi said that raising a child alone is not easy, but she is glad that she has her family' support. She has a daughter named Krishna Thea Lakshmi-Dell. Asked if raising a child alone is tough, Padma said, "It is difficult but I don't feel I am raising her alone.'' 
"I have a lot of family members that contribute to her clothes, her education and her relation. I am lucky that I enjoy my role as a mother. It is the most gratifying thing that I have done in my life and continue to do," she said.
The actress, who is also a TV host, producer and cookbook author, is quick to point out that "it is not the only thing". 
"I don't think a woman is not complete without children or anything like that. But for me it has been a wonderful experience, and also feel very lucky in her company. She is funny," added the host of "Top Chef", which is aired in India on AXN.
On her bond with her daughter, she said: "I am learning about her every day and no two days are the same." 
(With IANS Inputs)