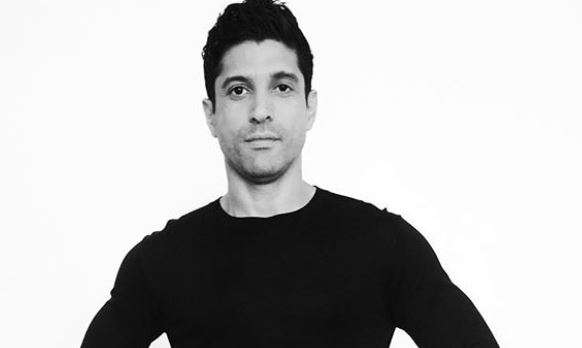 Citing the World Health Organisation's report on non-communicable diseases, Farhan said in a statement: "Nearly 61 per cent of deaths in India is now attributed to non-communicable diseases. Out of these, cardiovascular diseases (coronary heart disease, stroke, and hypertension) contribute to 45 per cent, followed by chronic respiratory disease (22 per cent), cancer (12 per cent) and diabetes (3 per cent). 
"All of these are preventable if we reduce the intake of salt, sugar and oil from our diet, and maintain an active lifestyle."
Ajoy Mehta, Municipal Commissioner, MCGM, said that MCGM will take over 50 bus-shelters, hoardings and railway station boards to promote the campaign across Mumbai city.
"'EkChammachKam' campaign aims at making people aware about the grave nature of non-communicable diseases and the importance of dietary changes and exercise in one's daily life," he added.
It was originally a campaign developed by The Network for a not-for-profit called Amar Gandhi Foundation. 
(With IANS Inputs)