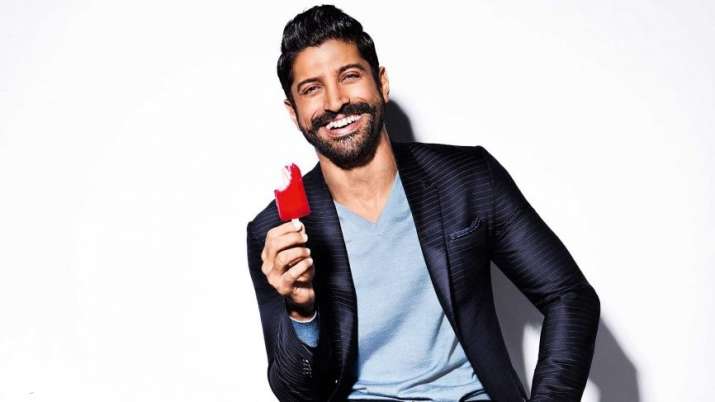 As the month of November starts, we begin to see more and more men growing their stubble crop with great zeal. There are numerous posts on Instagram and Twitter with men flaunting their 'beard game' in a selfie. And not to miss that never-ending list of 'NO SHAVE NOVEMBER' hashtags! But Zindagi Na Milegi Dobara-actor Farhan Akhtar broke the trend and did the 'unimaginable' thing for us. On Wednesday with a caption asking 'What is November all about? Kabhi socha hai?'.
Most of you would answer November is all about 'No Shave November'. But for Farhan, it wasn't. He posted a video shaving his beard off. He hopped the bandwagon of 'Break the Beard' campaign, joining the league with Indian cricketers Rishabh Pant, Rohit Sharma, Hardik Pandya, etc. Earlier this year, they broke the stereotype by shaving their beard off and putting the videos on social media.
Here's how fan reacted:
'Looking handsome day by day', a female writer wrote on Farhan Akhtar's Instagram. 'That was indeed super duper cool. Love that smirk in the middle omg . this video made my day! love you' exclaimed another fan.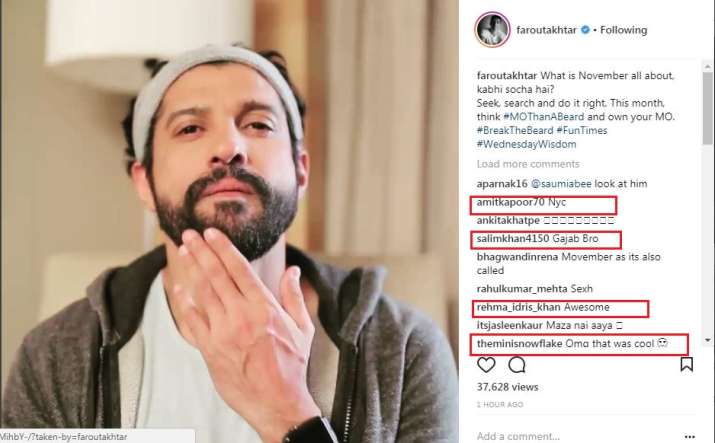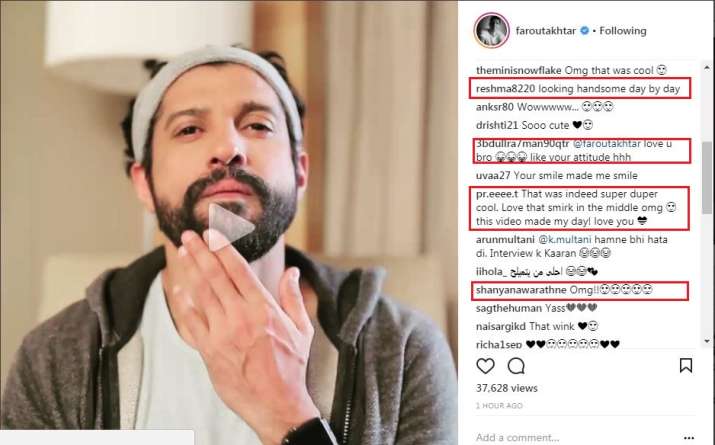 According to Movember or No Shave November, men around the world grow their beard throughout the month to raise awareness about men's health issue like prostate cancer, testicular cancer and men's suicide. Millions of men around across the globe take part in the campaign and post pictures on social media.