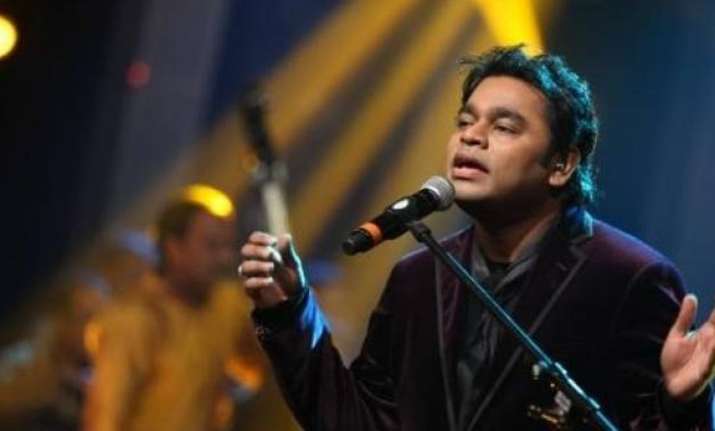 On World Poetry Day, ace music composer A R Rahman launched the first video of Irshad Kamil's INK Band Music Series. The poetry band will be releasing an eight music videos consisting of Irshad's non-film songs music series. Rahman shared the first video, titled "Vo Ladki", on his official Facebook page. 
"What will life be without poetry..What will Hindi film industry be without Irshad Kamil..some of the songs he has written have become iconic in people's hearts. I wish him the very best for his new venture, sharing his gift of imagination with all of us... SubhanAllah ! Rahman said in a statement. 
Other members of the INK Band are Prajakta Shukre, Agnel Roman, Ragini Shankar, Shridhar Nagraj, Ankush Boradkar and Deepanshu Pandit. 
"The INK Band reflects simple, conversational songs and poems with music. We have built an easy connect with young listeners and poetry aficionados across all age groups because what we do makes for easy listening, much like in a college jam session! '
"We will focus on my non-film poetry to offer something fresh to our audience. Starting off on World Poetry Day is our tribute to this art of weaving words," said Kamil.