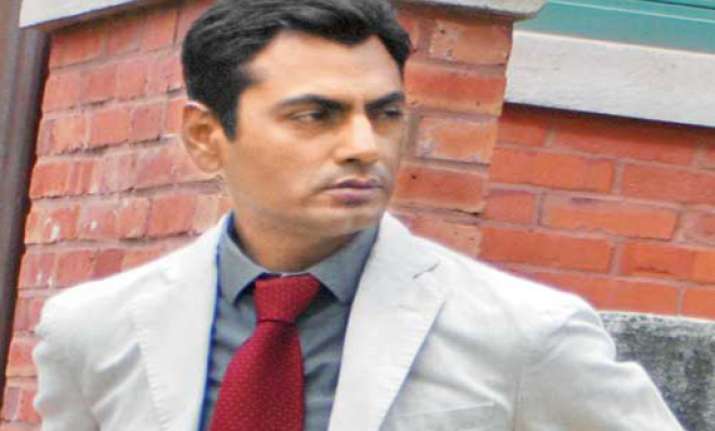 Mumbai, June 25: Nawazuddin Siddiqui, who teamed up with new director Rohit Pandey for "Shorts", says working with fresh talent benefits the whole film as there is scope for inputs from both sides.
"When you are working with a young director, you can share your thoughts with him - like, 'I want to do this part this way'. There are no cliched parts," Nawazuddin said here Monday at the first look launch of "Shorts".
"Both of us are on the same level that's why we could discuss and share, like the expressions he wanted and if I wanted to change something... Then, when you look at that final character, it looks very different from the usual characters," he added.
"Shorts" is a bouquet of five short movies - "Sujata", "Epilogue", "Audacity", "Mehfuz" and "Shor" - directed by Shlok Sharma, Siddharth Gupta, Anirban Roy, Rohit Pandey and Neeraj Ghaywan, respectively.